Accountants in Pimlico
Are you looking out for solutions related to your tax problems? Are you trapped in accounts and balance sheet issues with no hope respite? Rarely, you will find any exception to this common trouble. Hence, Miranda Management and Accountancy Services can be your only option for your business. Miranda Management and Accountancy Services Limited is one of the fastest growing accountancy firms in London. And we are also the most trusted accounting brand in Pimlico.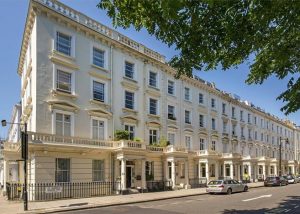 Miranda Management and Accountancy Services assure total solution arises out of accounts, payment structures and financial management by our expert team of accountants. Our accountants have relevant hands on experience on auditing and accounts management. Hence, the investors and businessman out there can be sure that the issues are being solved perfectly by us. Knowing the capacity of our team we guarantee you that you will feel extremely comfortable while sharing your company data with us.
Miranda Management and Accountancy Services is a team of chartered certified accounts professionals. Our accountants will address all your financial queries and issues that needs to be resolved. Besides, you will find us more attractive due to our distinctive ability to generate progress as well as profit to your business. So, before thinking about any other temporary solution contact us soon to resolve your queries and be tension free. You can get in touch us by a phone call. Or you can drop by at any of our offices for a free consultation.