Accountants in Chalfont and Latimer
Starting a business sounds like you became your own boss. But to start a business often requires entrepreneurs to understand the various business functions. Specially accounting and financial activities are so fearful to them. Some of the new entrepreneurs are afraid of taking financial risks. So, are searching for someone who can help you and guide you throughout? If you are searching for auditors in Chalfont and Latimer then, Miranda Management and Accountancy Services is here to support you. Our accountants in Chalfont and Latimer will support you from the scratch and help you till the end. We will help you to grow. Financial Reports provides entrepreneurs to get the clear picture of their business.
We are offering all round services to our clients. To take a name of few: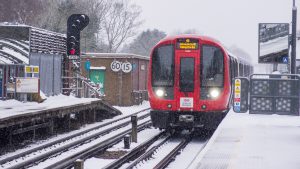 Company formation
Bookkeeping
Auditing
Company Review
Payroll Management
Tax Preparation
VAT
HMRC compliance
Accounting Services
Financial Services
CIS
Mortgage Planning
Property Taxation
Self Assessment
Corporation Tax
Business Tax
Personal Tax
Dormant Account
Financial Budgeting and Business Forecasting
Preparation of various financial statements monthly, quarterly and Annually
Confirmation of Statements and so many other services.
How small is your query you can contact us directly at anytime. Our accountants will personally visit you and solve your problems. Our accountants are friendly in nature so, you can easily get in touch with them.
So, do not hesitate to get in touch with us. Just give us a call and book your appointment. Or drop by at our office to meet our accountants personally over a cup of coffee.