Accountants in Wood Green
Are you a youngster and trying to set up your business? Now a day almost everyone tries to be an entrepreneur. But most of them are not aware of the process. They don't know how to plan the investment. So, most of them step back. Some of them already started their business but couldn't manage to sustain in this competitive market. Because they don't have proper financial planning, or they are not maintaining their books of services in a proper way. So, if you are searching for auditors in Wood Green who can provide you complete solution for your needs. You can completely rely on your accountant and who can help you to take the decisions.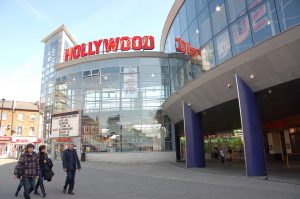 Miranda Management and Accountancy Services Limited is a team of certified chartered accountants. We have brunch of working professionals who are working day and night to meet your expectation level. And we can proudly say that we are succeeding to meet our client's demands.
We are offering our services to small, medium and large scale organizations from various industries. Our accountants are helping small organization to grow faster. We are also serving large organizations to sustain this this competitive market. So, whatever is the size of your organization, Miranda Management and Accountancy Services Limited can assure to assist you in anyway.
So, if you are still in doubt just visit our office and meet one of our accountants for a free consulting. We recommend you that talk to us several times, clear your doubts before investing on us.