Accountants in South Woodford
Are you running your business or planning to start your business? Are you looking for auditors in South Woodford? If you are searching for trustworthy, reliable and professional accountant then your search ends here. Miranda Management and Accountancy Services Limited is an accounting service provider having a team of certified chartered accountants. Accounting services will help you to understand what is going on with your business? When you understand your business accounting then you are able to keep your operations profitable and can stay a step ahead in this competitive market.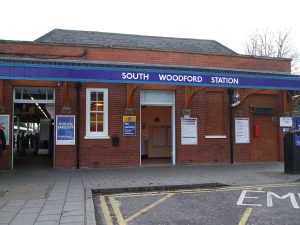 We at Miranda Management and Accountancy Services will maintain your books of accounts accurately. We will help you to understand whether you are spending too much money in charity or in a particular materials or payroll and so on. But most of the time the owners are busy with the operations and not focusing on the accounting. Without knowing the financial status most of the time they took wrong decision in real time. But if you have the up to date data with you, it will help you to take right decision in real time. If you are unable to manage your financial data then our accountants are here to do all the financial and accosting activities behalf of you.
We are one of the top accounting firms in London. We are based in London having our headquarters in Richmond and Uxbridge. Hence, you can take your step back, and let us handle your financial, accounting activities. We are assuring you that you never be disappointed with our service.