Accountants in Kennington
At Miranda Management and Accountancy Services, we understand the modern business. We are passionate about helping our clients as much as possible.  Our auditors in Kennington are having excellent sound knowledge in Financial Management and Accounting Management. We have a team of accountants who experts in taxation, Bookkeeping, VAT, Investment Planning, Budgeting, forecasting and so on. Aside from being highly qualified, they have years of experience in this field. Our partners have a range from small scale business to large scale business in a wide variety of industries.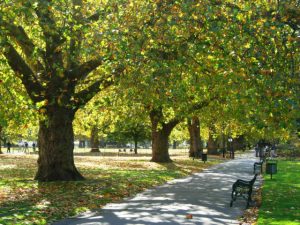 We at Miranda Management and Accountancy Services Limited provide a solution in a structured way. our accountants will discuss your queries in face to face. We follow a friendly approach so that our clients do not feel hesitate to contact us.
The greatest achievement of Miranda Management and Accounting Services Ltd. is winning over the trust and commitments of our clients. We always try to uplift the quality of our services so as to satisfy the customers. We believe that our success and reputation depends upon the number of satisfied and loyal customers we have. It is our prior responsibility to take care of your accounting operations efficiently. We are against making any false promises and aim at suggesting the best solutions to all your financial queries. Hence Miranda Management and Accounting Services Ltd. awaits your visit at our office at the earliest.