Accountants in Hyde Park Corner
Searching for auditors in Hyde Park Corner? Are they professional? If you are hiring professional accountants then their charges are very high. You might not be able to call them again and again for the same problem. So, you might hire an ordinary accountant for those kinds of problems. Then again he/she might not be updated about the rules and regulations. But as a business owner, it's not possible to keep on updated all the time and do the entire job all one.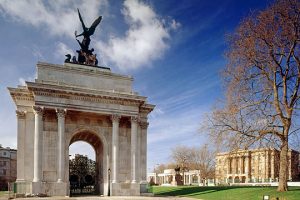 For running a business successfully the most important thing is planning. Planning is easy but the execution is difficult. Because we have to control our budget. In order to stay ahead in the competitive market, Miranda Management and Accountancy Services Ltd. offer the best quality accounting guidance and financial support according to the needs of your business. So if you still have not found out a reliable partner to manage your account related affairs, Miranda Management and Accountancy Services Ltd. is the best place to stop at. So, we at Miranda Management and Accountancy Services Limited. is here to guide you with all the possible way to maximize the profit. We do not commit those which we cannot fulfill.
We assure to priorities all your accounts related queries and aim to resolve them by giving speedy and effective solutions. By shaking hands with Miranda Management and Accountancy Services Ltd., you can relax and pay attention to other business activities as your financial matters are in safe hands.
Call us now to book your appointment absolutely free. Our accountants are more than happy to help you.