Accountants in Chesham
Are you seeking for accountants in Chesham? Who will look after all your investments? Who will maintain the book of accounts? Because if you are not maintaining your book of accounts or not prepare your financial statements then you might be at risk. Because you need to up to date all these accounting reports on a daily basis. At the same time you have to file your tax. Otherwise, you may face some legal issues. But as a businessman, you cannot take care of all the departments efficiently. Without finance, you cannot run your business. That's why you need to streamline all the account related activities. And that's why you need an auditor, who can streamline your finances and manage your books.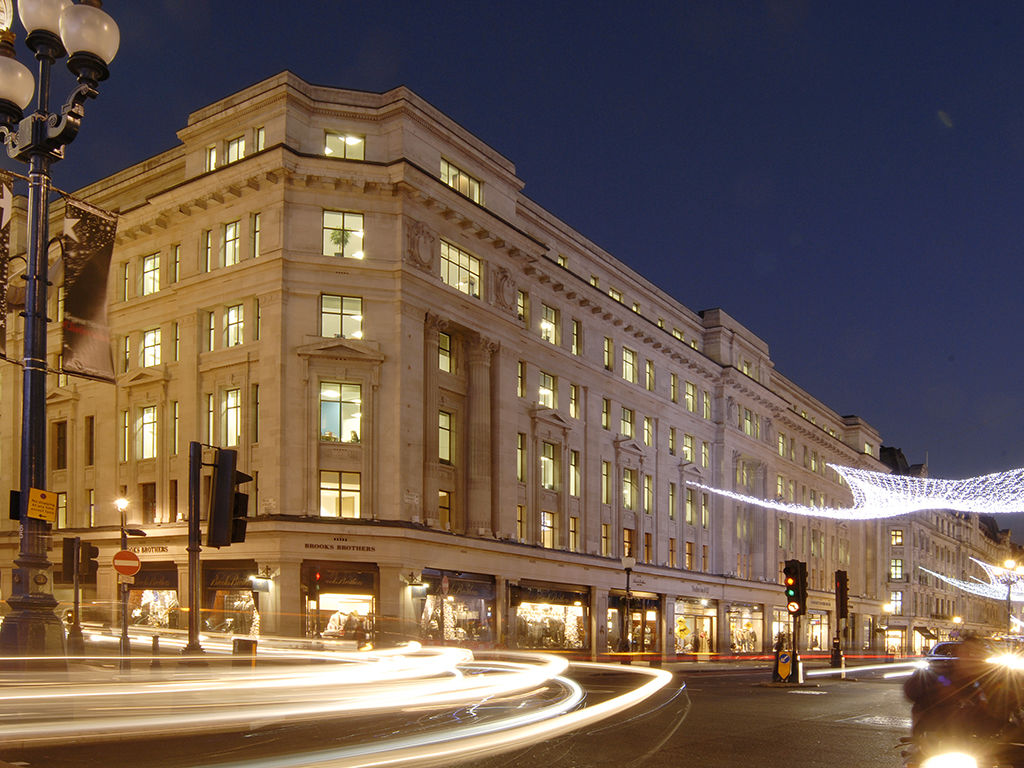 Reason for Choosing us:
We assist our clients in achieving, maintaining and protecting your business objectives. Miranda Management and Accountancy Services is serving their clients a wide range of Business Solutions. Starting form Company incorporation to Bookkeeping to Tax filing to Mortgage Planning to Budgeting to forecasting to investment planning and so on. We provide one-stop solutions for all your business needs under one roof.
Our accountants in Chesham are well equipped with the technology with excellent sound knowledge in finance and accounts.