Accountants in Highgate
Are you looking for accountants in Highgate? Because every business needs a good auditor who will take care of all your accounting needs. Every Business is requiring keeping accurate records for all financial transactions. Because good bookkeeping practices benefit the business by helping you to manage and control your finances. It also helps you to save you from penalties. If you keep on updating your books of accounts then you might file your Tax and VAT on time. You should know all the Compliances about Tax and VAT. Otherwise, you might be at risk. As a businessman, you should be well updated with all these things.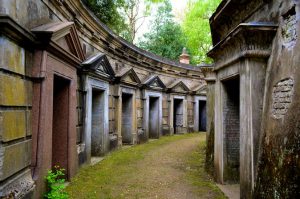 Miranda Management and Accountancy Services is here to assist you. Our accountants in Highgate are well equipped with the technologies. Your accounting work will be done by our experts. They are specialized in the field of Accounts and Finance. Our experts will follow the procedures and do all your financial and accounting activities. And after completing the assignment we will hand over the paperwork to you. Our experts will discuss your business needs. And according to your needs, we will deliver customized services. Your company data will be safe with us. We keep your assignment extremely confidential. Because our clients are our assets. And we understand the importance of your business.
So, why are you waiting? We are just a call away. Just give us a call and book your appointment absolutely free.