Accountants in Chelsea
Have you started your own business recently or already a business holder in Chelsea? Do you find it difficult to manage your tax and payroll? If that is the case, then you have certainly made the right decision to come here! We are the professional auditors in Chelsea who provide accountants and bookkeeping service to businesses.
Reason to choose our service
At Miranda Management, we truly care about you and your business. We understand the constant pressure and effort it takes to run a business in a market which is competitive and ever expanding. Every time we come across business owners struggling to deal with finances and related issues. As a business company ourselves, we realise the problem which business people go through to handle finances in a proper way. Our goal is to become your support in dealing with business finances. Now you can focus on growing and developing your business without
worrying about the finances. We guarantee that our professionals will serve you as the best accountants in Chelsea.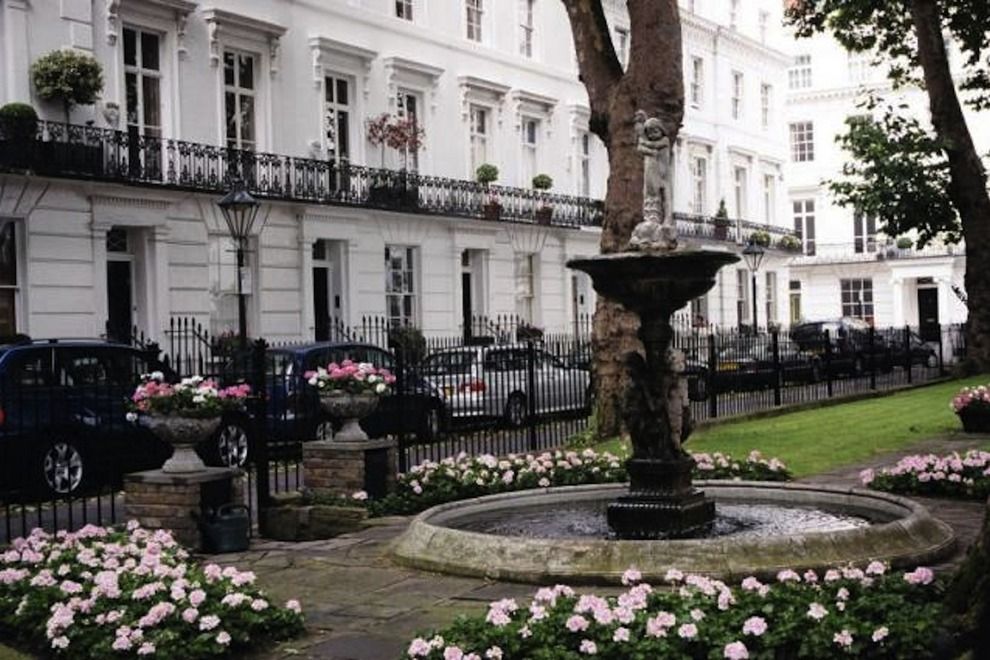 So, forget your worries and headaches about handling finances while trying to create your dream business. Go and focus on your business and leave your financial issues to us. We assure you that you will not be disappointed at all with our accountants in Chelsea. Our company possess the best team of accountants and bookkeepers having detailed knowledge,
practical experience in managing business and personal finance and issues, annual report, payroll and taxes, VATs and so much more in the field. As Chelsea is a place of growing small business and business chains, keeping bookkeepers is crucial and useful to make a convenient business path. Our service is different from other accountants in Chelsea, we value your individual business requirements. So come and say hello, we are waiting for you!