As a taxi or delivery driver, most often than not you'll be classed as self employed. While it may seem like easy business as there is no stock to keep track of or a payroll for other employees, self employed accounting is difficult. As a taxi driver you already feel like there's not enough hours in the day. It's also a job where each day can be unpredictable and vary greatly from the next. This is why a self assessment form can be time consuming and tricky to fill out. You can rely on us ; the best accountants for drivers.
Miranda Management and Accountancy Services Ltd accounting have had years of experiences working with self employed drivers. We understand your industry almost as well as you do. We have been working closely with HMRC since day one and have filled out thousands of self assessment forms. There's enough stress when you're out on the road and you definitely don't need to bring it home with you. Why not leave it to the professional accountants for drivers?
Accountants for Drivers
By hiring the services of Miranda Management and Accountancy Services Ltd, you're putting your finances in the right hands. We are equipped with all we need to keep track of your day to do expanses and sales, making your self assessment accurate to the last penny. We also know the laws surrounding self-employment can be difficult to navigate and are constantly being tweaked and changed. At Miranda Management and Accountancy Services Ltd it is our job to keep up with this so you don't have to. We take great care in making sure whatever you spend on your vehicle is given back to you and that you're paying the correct taxes.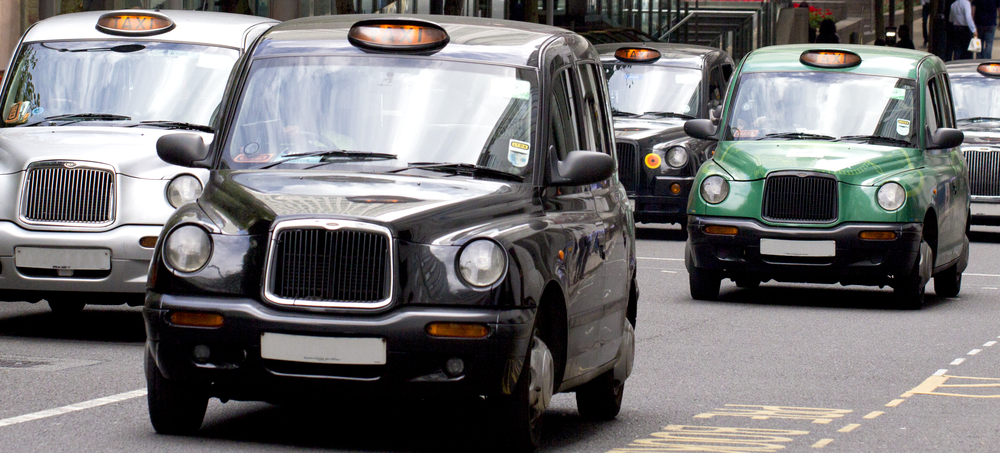 Apart from monthly reports and yearly assessments, we keep in contact with you all the time. We understand just how unpredictable your job is and we want to make sure we smooth the bumps in the road out quickly. We strongly believe that consistent communication is key to bookkeeping and your finances so we look to have contact with you all the time. Nothing to us is a surprise when working out taxes for self employed drivers.
If you're a taxi driver or a delivery driver, why not call us today. Miranda Management and Accountancy Services Ltd have everything you need to keep your finances safe and legal. We care about you as a client and want to make sure you're getting the best service possible. If you think we sound perfect for your business, call us today or visit us in one of our offices. We look forward to hearing from you.