Accountants in Roding Valley
Are you worried about your compliance with legal accounting duties? Are you keeping on researching on the compliances when you are filing your tax? Then you must be researching on tax deduction components and trying to manage your accounts. But by that time you will be too late. So, before you made the same mistake contact us. We at MMAAS team will guide you and help you throughout. Our professional auditors in Roding Valley will streamline your scattered business and will start from fresh. So that you don't get worried about your investments.
Our motto is to help our clients to minimize the tax maximize the profit. Our accountants will solely take the responsibility of your finance and accounts. So that you can focus on your other aspects of your business.  We are providing basic and advance level accountancy services. Our services are ranging from: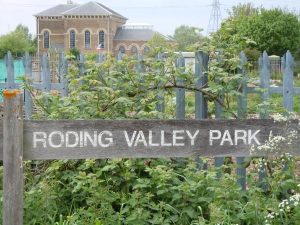 Bookkeeping
Annual reports
CIS
Payroll
Company Formation
Dormant accounts
Corporation Tax
VAT
Property Taxation
Preparing Financial statements
Mortgage planning and many other services
Our team of experts can also provide you with accurate self-assessments and confirmation statements, as well as figure out HMRC refunds and the advice on the current VAT laws. Your financial needs are our priority and we take great pride and pleasure in providing you with an honest and trustworthy bundle of services and consistently give you advice and answer your questions promptly.