Accountants in Queen's Park
Most of the business man are suffering when it comes to the Taxation, accounting and financial issues. To run a business Marketing, Finance, Accounts, and Operations are working hand in hand. Each one of these department have different responsibilities. But as a business owner to take care of these entire department in single hand is impossible. Especially the Marketing, Finance and Accounts team are working hand in hand. But both the vertical is completely different. So, as a business owner it is not that easy to handle both simultaneously efficiently. For that you need auditor in Queen's Park.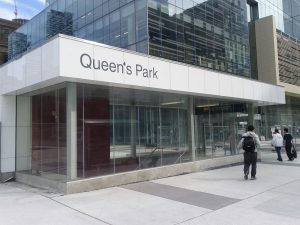 So, if you are concentrating on Marketing you will failed to focus on accounts in details. If you are concentrating on accounts then you cannot plan your business efficiently. In this competitive market you have to be a step ahead to be different from others. As an owner you know your business objective better than any other. So, you focus on your marketing plans and let us handle your financial and accounting issues. And we at Miranda Management and Accountancy Services is know how to handle the finance and accounts. We are specialized in this field. So, now you can relief your stress and concentrate on your business plan. And let our advisers help you with the financial planning and accounts managements.
Don't hesitate to get in touch with us. We are just a phone call away. Give us a call and book your appointment absolutely free.