Accountants in Northolt
Are looking for auditors in Northolt? What are the qualities you want your accountants should have? Are you searching for proactive, dynamic, approachable, curious, and honest accountants? If your answer is yes then you are on the right site. Miranda Management and Accountancy Services Limited have a team of top accountants in Northolt. We have a team of accountants from diversified accounting financial background.
Why we need accountants?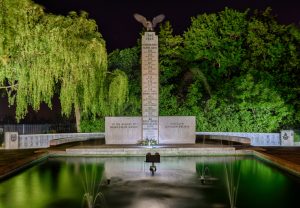 For any business the most important thing is finance. And it's not that you can spend a lot of money for your business and you cannot get anything in return. So, you should plan your investments. Without planning you cannot earn profit. For that accounting is very important. Accounting Statements and Financial Statements are requiring for making any financial decision. So for making any financial decision you need an adviser. But before that you need to maintain your book of accounts. For that you an accountant. Because as a business owner you cannot manage the accounting part and financial part simultaneously. If you are trying to do so, then we can assure you that you will definitely miss out some of the other part. So, you seat back and relax, MMAAS is here to release you from your headache. Let our accountants in Northolt handle your accounting and financial needs.