Accountants in East Finchley
If you are planning to hire accountants in East Finchley, then Miranda Management and Accountancy Services is the right choice for your business. Hiring auditors is much cheaper and cost effective. We at Miranda Management and Accountancy Services is offering you a wide range of services at quite an affordable rate. But if you hire in house accountants to handle your financial activities then they become your liability. You have to train them, and also you have to assist them. But hiring accountants from accountancy firms is very much cost effective as they will provide you: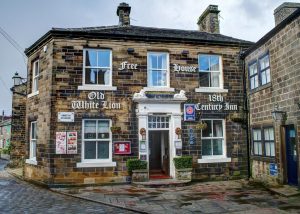 The experienced, excellent accounts sound knowledge and professional accountants: MMMAS have a team of best certified chartered accountants in London.
It will reduce the costs of your business: MMAAS is charging you the cheapest rate comparing to others services. We are charging for our promised services.
Accurate solution for your business: Our accountants are experienced and professional. They are experts in Bookkeeping, investment planning, tax calculations, managerial advisory services and so on. So, they are the best person who can give you the most precise and accurate solution for your business.
Trusted Advisers: Our accountants are most trustworthy accountants. That's why we are one of the top accounting firms in London. We can assure you that your financial data and finance is in safe hand.
Apart from these our accountants are available 24/7 at your service. We are only charges for the service packages. But we offer more than that. Everyone wants something extra which is unpaid. Our accountants are so helpful and friendly that they will help you in every way.
Hence, we are requesting you to Visit our office once and meet our accountants personally. Our accountants will answer all your queries related to accounting and financial activities.