Accountants in East Acton
Are you an entrepreneur in East Acton? Are you one of those entrepreneur who are handling their business finances and accounts by their own? Then you might not feel that you need a professional and experienced auditor for your business. But if you are thinking that you can manage your accounts and finances as well as your business operations simultaneously then you are wrong.
To run a business you need to give equal attention to all these verticals. As Marketing, Finance, Accounts, Operations are the pillars of any organization. Without these pillars you cannot run smoothly. So, all these require the equal attention. If you cannot focus on the Marketing and Finance at same time. It is obvious that all these departments are interrelated. If you don't focus on the marketing then you are unable to generate revenues. If you are not focusing on financial management and accounting management then you are unable to take your business decisions and that will resist you to grow your business.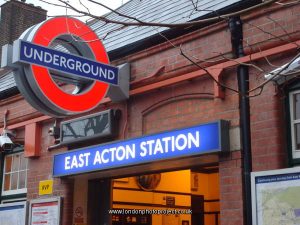 Hence, if you are thinking to hire accountants in East Acton then it's better to outsource one. It will help you to save your time and money. Miranda Management and Accountancy Services Limited is providing the best accountants in East Acton. We are the most popular and well known accounting firm in East Action. Our accountants are professional and have excellent sound knowledge in Finance and Accounting Services.  We are offering a range of services from company formation to bookkeeping to Managerial advisory solution to Taxation to Consulting. We are one stop solution for all your accounting needs. Just get in touch with us for more information. Our accountants are always ready to serve you.