Accountants in Battersea
Are you having a small business looking for accountants in Battersea? For small business owners, we're much more than your one stop tax shop. We offer additional services to keep your finances streamlined. Beyond small business tax returns, we can help you control your cash flow with professional accounting and bookkeeping.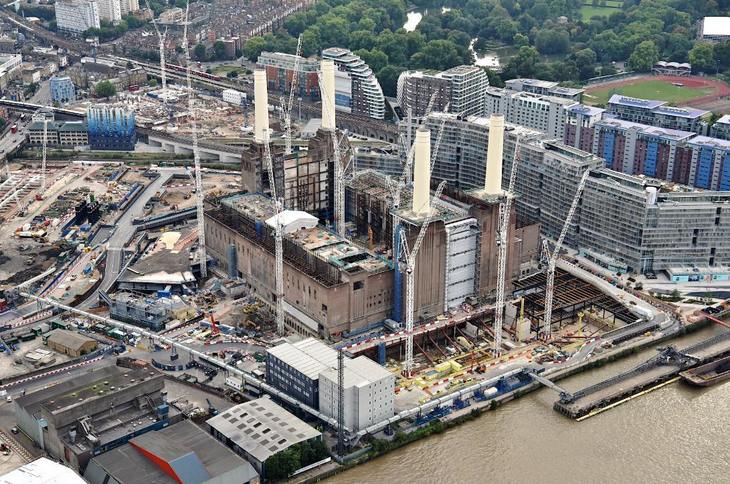 Our Speciality
We are specialised in payroll, tax return files, VAT, audits and many other things. Do you believe in customised service? Yes, we customse our services and our experts always help.
Our year-round support means we're fascinated by numbers both at tax time and beyond. We're here 365 days to ensure we can do better for your business by adjusting to the changes in the small business landscape with tax-saving tips, amendments and more.Miranda Management and Accountancy Services has worked with many small businesses and hopes to work forward with you. If you are undecided about Miranda Management and Accountants services give us a call and let us clear any doubts you may have.  Let us take tax time off your desk sooner so you can get on with business. If your business is set up as a sole trader or partnership, we can help you.
We do everything we can to get to know your business so we can make sure we include all the offsets and deductions you deserve. If our services fall short of satisfying, simply stop us from lodging your return at no cost to you. Call us now – The best accountants in Battersea.