Accountants in Chigwell
It's a great idea to start your own business. But to start a business you required investment. If you are not investing your hard own money in a proper way then you might fall. So, as an owner, there are lots of things you have to take care of. Like you have to plan marketing strategies on how to hit on the market? How to promote your brand? And for that, you have to allocate budget accordingly. Employee's salary Payment is there, Operational cost is there. Apart from that, you have to look after various governmental tax parts which may create legal issues. So, after doing all of these you might get confused about how to take care of your finances? How to channelize all your investments? Are you searching for expert auditors in Chigwell?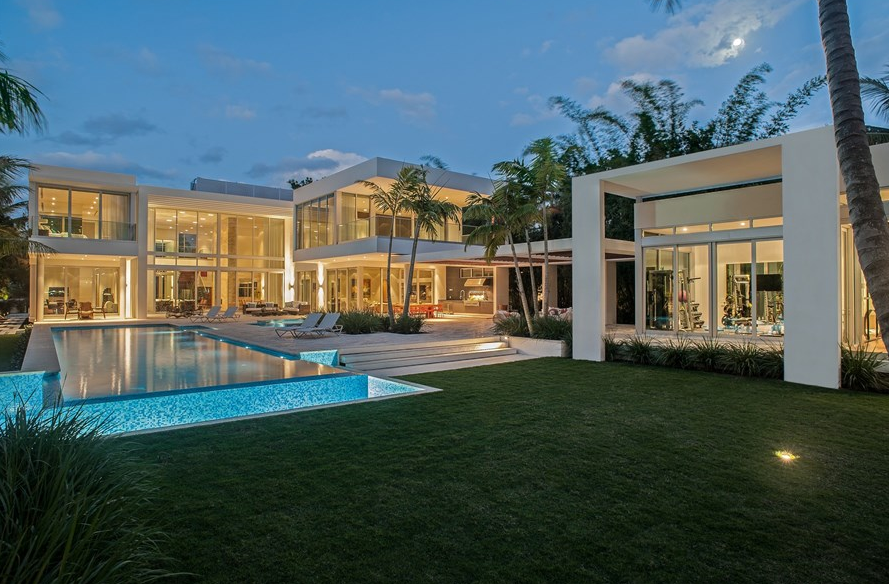 Don't worry, We Miranda Management and Accountancy Services Limited is here to free you from your headache. We have a team of experienced accountants in Chigwell. Our expertise will take care of your financial headache. We offer an ample range of services like bookkeeping, Auditing, Investment planning, Mortgage planning, payrolling and many more. So, don't think too much. Just come down to our office at any time over a cup of coffee. And our advisors will help you to resolve all your problems.