Accountants in High Street Kensington
Are you searching for auditors in High Street Kensington?? So, Miranda Management and Accountancy Services offer an extensive range of Accounting and Financial Services in London. We have a team of professional chartered certified accountants. We have our corporate offices are in Richmond and Uxbridge, the most busy and happening cities in London. While it comes to Accounts Management and Financial Management we are the most searched accountancy firm in London.
Our Major Services Offered are: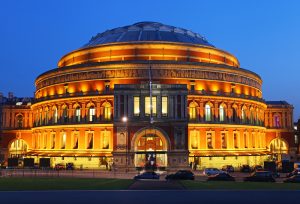 Bookkeeping
Preparation of Management accounts
Corporate income tax preparation
Tax return filing
Preparing VAT Reports
VAT return Filing
Preparing statements (Monthly/Quarterly/Annually)
Employee Payroll
HRMC compliances
Self-Assessment
Property Tax
Budgeting
Forecasting
Investment Planning And many more
We customized our services as per your needs. Our client is ranging from start-up to big corporate.  So, don't worry about your Finance. We are here to take care of your finance. We will manage your book of accounts in a mandated way. So, you never face any legal issues. Our accountants are well aware of the competitive market. That's why they can provide you with the most appropriate advice. Join your hands with us and we will help you to grow. As we believe if you grow, we grow.
So, let's work together and help each other to grow. You are an expert in doing your business. Whereas we are an expert in the field of Accounts and Finance.
Just call us now. And book your appointment with one of our specialist absolutely free. We are eagerly waiting for You.