Accountants in Newbury Park
If you are running your business in Newbury Park and Looking for auditor in this area then MMAAS can be your first priority. Miranda Management and Accountancy Services Limited have a team of highly qualified and experienced accounts experts. Our accountants in Newbury Park are working day in and day out to help your business to grow. Our experts can advise you with a wide range of financial issues. We provide the overall package of business support.
We provide all range of audits and accountancy services to all size of business. Miranda Management and Accountancy Services Limited will look after you and your business individually. We will take care of your financial and accounting requirements from the numerous legal compliance issues to the more complex business. Apart from these we will take care of your tax compliance alongside your individual needs.
The services we provide is mentioned below: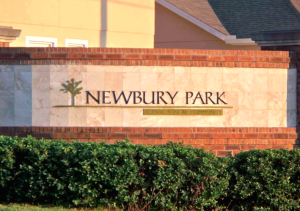 Bookkeeping
Annual reports
CIS
Payroll
Company Formation
Dormant accounts
Corporation Tax
Self Assessments
VAT
Property Taxation
HMRC refunds
Confirmation statements
Mortgage planning And many other services
In short we can be your all in one stop for your financial queries. However, Our aim is to build a long team relationship with our customers to help you with all financial and accounting matters. We will always try to customize our service to suit your individual requirements. Our accountants are very pro-active and friendly in nature. We will help you to fulfill your business objectives.
Hence, Our accountants are available 24*7 to assist you. We are just a phone call away. We value your time, so we can schedule your meeting outside normal working hours at our office or any other places you like.
So, don't hesitate to contact us for more details. Our first consultation is absolutely free.