Running a restaurant can be one of the toughest businesses to run. There's a reputation to keep, customers to satisfy and food safety standards to keep up with. On top of all that, you need to do your accounting and bookkeeping. Yet although you may be great at crunching the numbers, the time it takes to sort all the financial aspects out can be frustrating and spent on other things. Leave all the hassle to us the specialised Accountants for restaurants.
This is why Miranda Management and Accountancy Services Ltd are here and we understand what a restaurant needs. We want to work together with you to make sure your bookkeeping is accurate and done quickly. We understand you need to keep records of stock, drinks, bills and any other expanses and we're more than happy to calculate them.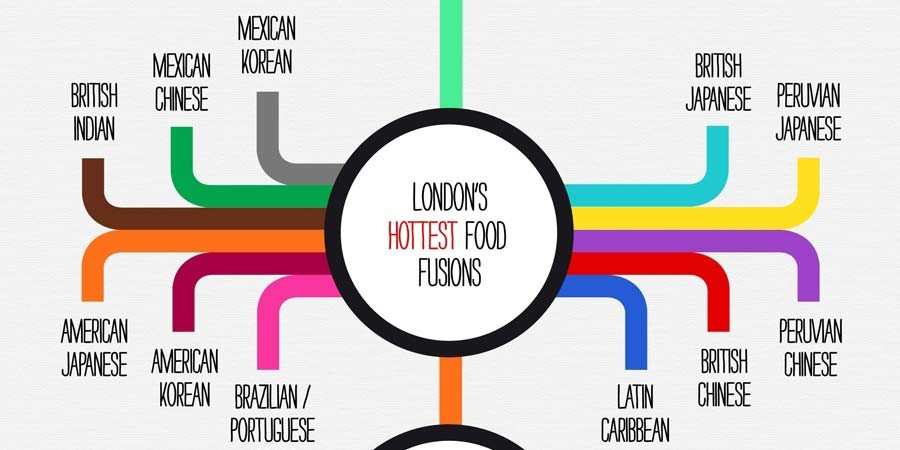 We can give you some great advice on how to keep track of your revenue too be it from food sales or catering jobs. It's very important to us to know the ins and outs of your business so we can be the first to tell you what is working in your restaurant and what isn't. Let's say you make the majority of your revenue from alcoholic drinks, we'd recommend to spend your profits on improving your bar and buying more alcohol. The last thing we want is to give you the wrong records and have you spend your budget in areas that really don't need it.
Miranda Management and Accountancy Services Ltd are all about communication, so apart from your usual reports you'll be given, we will keep in touch constantly. We'll be the first to let you know of any changes or issues you may have be it taxes or payrolls.
How we can Help
At least once a month, we will produce a profit and loss statement for your restaurant. This is a brilliant way to keep in the loop on what money is coming in and out of your business. It also lets us know what tax you should be paying so any large changes can be reported. Let's say you ran a long month special event and brought in a lot more revenue; we will be the first to adjust those profit changes for your tax.
Did you know, good quality accounting can also save waste? As a food business, you need to keep buying stock but some months are better than others and you may find yourself throwing away a lot of food from time to time. By keeping records of what you're earning, you can save money and waste by buying less food or finding different stockists to deliver.
Accounting and running a bust restaurant is difficult, so leave it to the experts to take the stress from you and give you great advice along the way. If you would like to know more about how Miranda Management and Accountancy Services Ltd can help your restaurant, contact us today.