Accountants in Colindale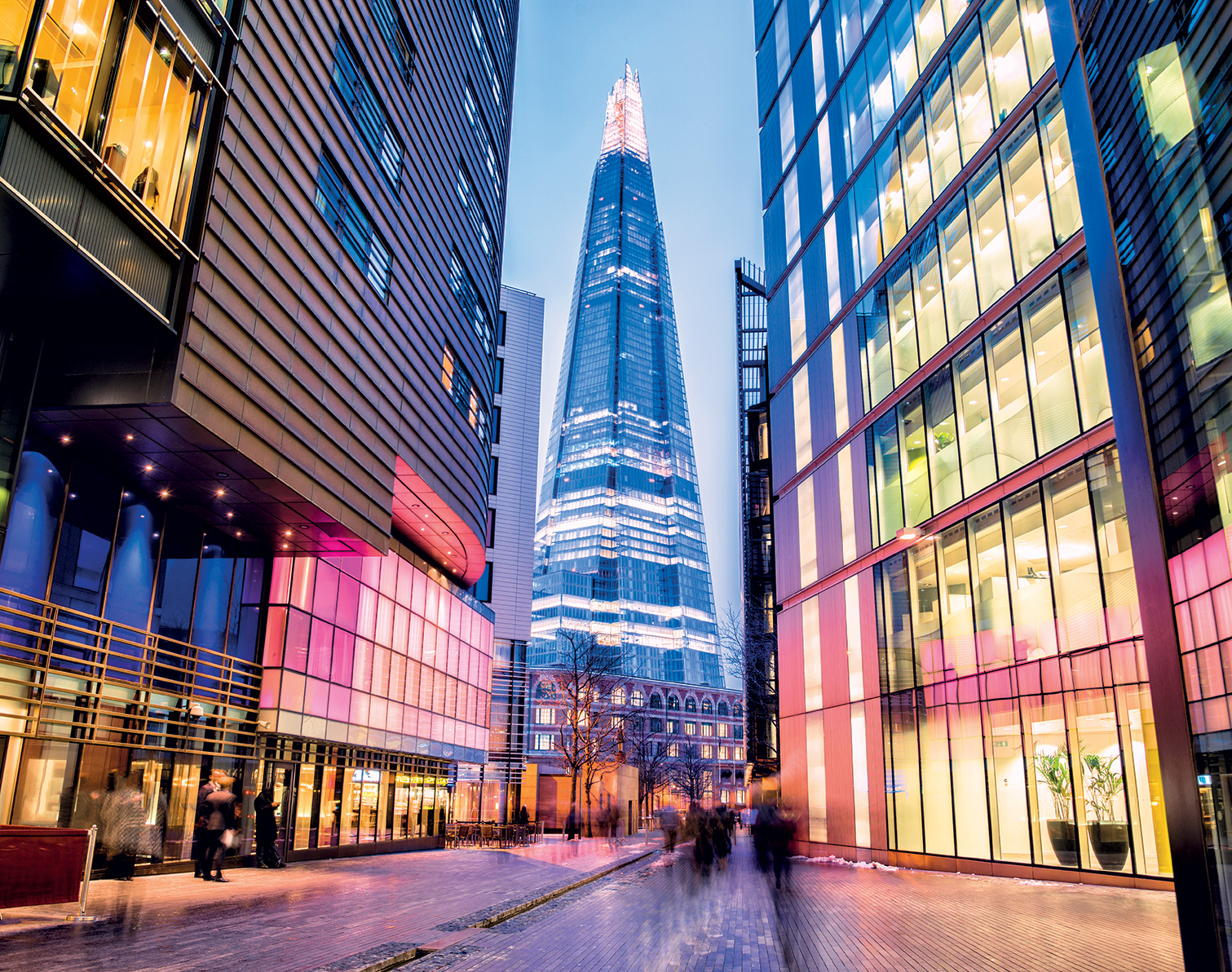 Every single business needs an auditor. They want someone who is trustworthy, who will take care of their finances efficiently. If You are searching for accountants in Colindale then MMAAS Ltd. is here. That's why we are here to help you to deal with the difficulties regarding all sorts of accounting and tax issues.
About Miranda Management:
Miranda Management and Accountancy Services Limited are committed to providing the highest level of services. We also provide training for our advisors to keep them updated on the latest technology development in local, national and international markets. Miranda Management and Accounting Services Limited will help you to manage your finances so you don't face any trouble to manage your accounts. We provide customized accounting services as per our client's requirements. We perform an audit of accounts that meet the requirements of our client's. There is no financial problem where we cannot help you out. We will provide you with the best solution for your business.
MMAAS Ltd. is rated one of the most trustworthy accountancy firms in Colindale. MMAAS offer services at quite an affordable rate. So, don't think much and call us to make an appointment with our advisors. We are offering your first consultation absolutely free. Then, what are you waiting for? Hurry Up!!