Accountants in Blackheath
If you are thinking of hiring an expert accountant in Blackhealth, London, then Miranda Management and Accountancy Services Ltd can help you. We know that most businesses especially startups are overwhelmed with tricky accounting issues. Our expert accountants in Blackheath, London will take those troubles away.
Services We Provide
Our team of fresh and skilled accountants in Blackhealth, London will take care of every minute detail of your accounting problems. Our executives are always there to listen to your difficulties and apt in solving them properly. We offer accounting and consultancy services such as Auditing, accounting, individual and business taxation and e-filling, VATs estimation and so on.
Take on board our industry experience and review of your business model to help you make more money in the way you run your business.
Let us guide you on your potential profits, sales expectations, managing cashflow, product/service development.
Have you fully tested and researched your business idea in the market. If not we guide you on how.
Let us refer you to trusted business services you may need.
We can also take you through our comprehensive new business checklist.
Guide you with small business marketing and strategy. You will not find many accounting firms who genuinely understand the importance of this and can add value to your business in this area like we do.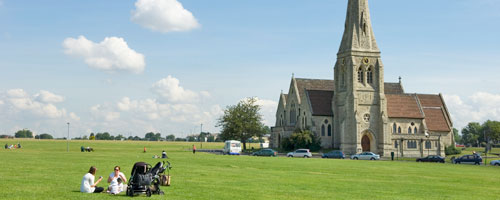 Join Us Now
We are one of the fastest growing accountants in Blackhealth, London and we know what it takes to manifest a startup dream into reality. We believe in mutual growth and are willing to work with people that are enthusiastic. Your success is what we strive for and to help you reach your desirable position is our business motto. We have earned our reputation by working with potential entrepreneurs like yourself. Call us now.