Accountants in Boston Manor
Are you a growing business or may have just started your business?? As a business owner, you must be aware of the importance of financial accounting. You must have faced issues or facing issues when you just started your business. So, you must be looking for professional accountants in Boston Manor. Don't worry, that's why our auditors are ready to serve you and offering you all kind of tax and accounting services. We have helped a number of Startup companies to achieve their business goals. Our bookkeepers in Boston Manor will help you to take care of all your financial activities and investments within your budget.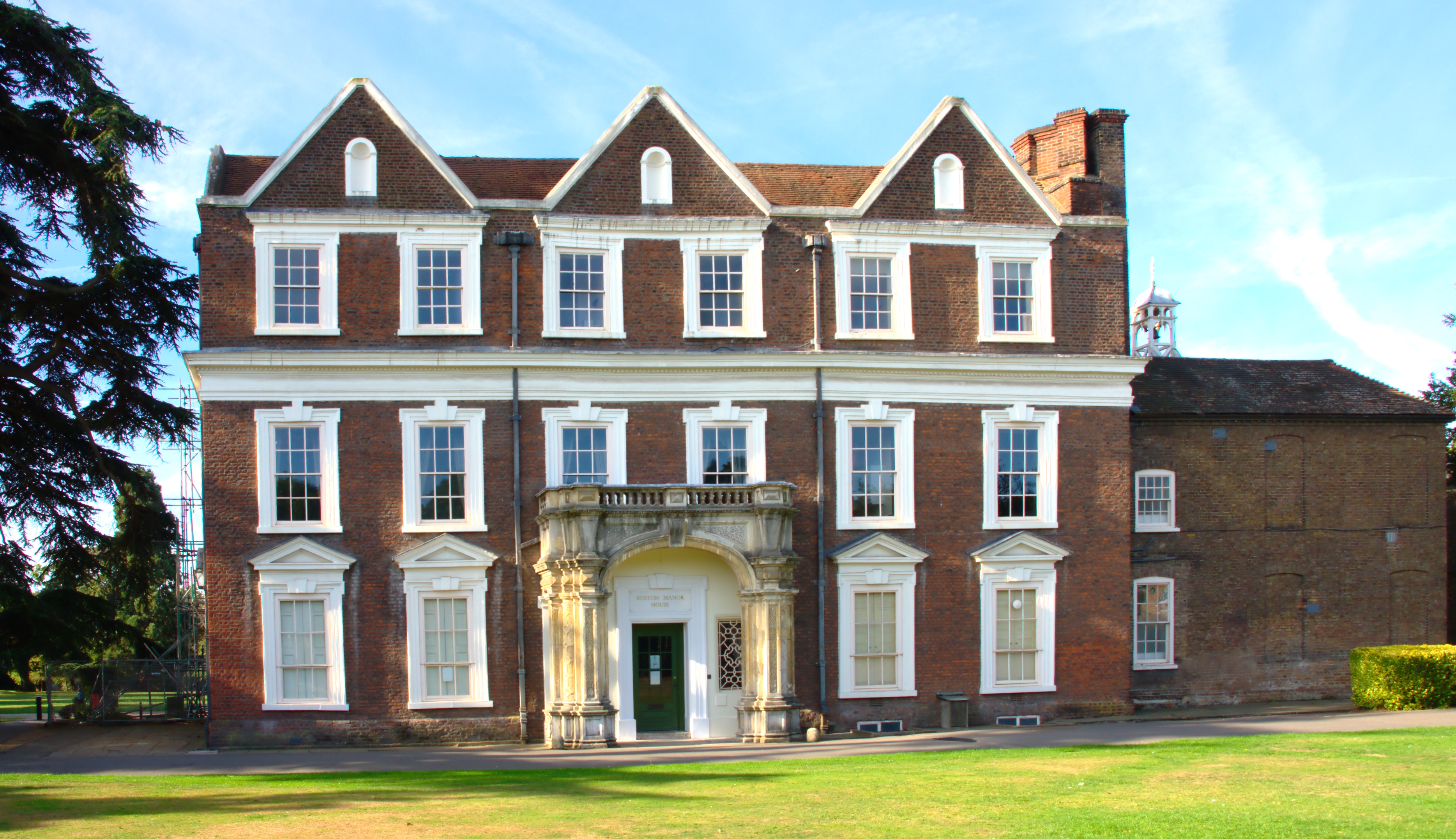 About Miranda Management:
Miranda Management and Accountancy Services Limited is providing all kind of accounting services like Bookkeeping, Budgeting and forecasting, Investment planning, Payrolling, Tax filing, VAT's, Auditing and much more. We have highly efficient and committed professional bookkeepers in Boston Manor. Our accountants would ensure that your business functions smoothly without you having to take any financial hurdles. Our services are quite affordable and we have helped many small businesses achieve their desired goals. So, Just drop by anytime at our office to meet our accountants over a cup of tea.