Accountants in Goldhawk Road
Are you a business owner and looking for auditors in Goldhawk Road? Are you worried about dealing with your finances? No worries then. Miranda Management and Accountancy Services Limited is here at your doorstep to ease just the same. MMAAS Limited is an accounting service provider catering to various businesses in London. Accounting and Bookkeeping are the core functions of any organization. Our aim is to help your business to improve the cash flows.
Why would you choose us?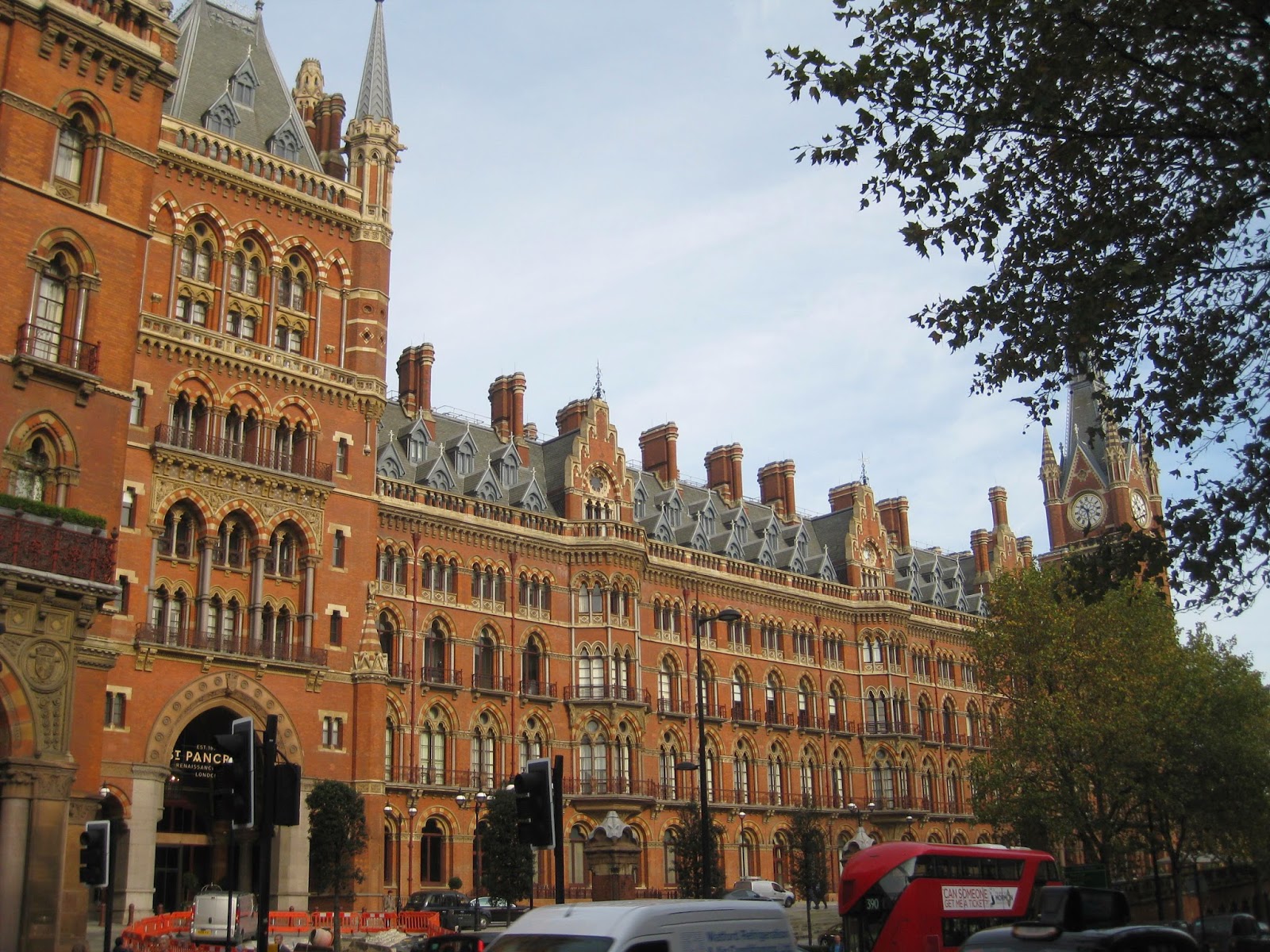 Are you wondering about how we the accountants can help you? Then Bid farewell to your worries. Miranda Management and Accountancy Services is an accounting firm based in London. We create value for money by providing extraordinary services. We offer a comprehensive range of financial solutions. Miranda Management and Accountancy Services are providing various services to clients in the fields of Accounting, Financial Management, and Auditing. We have a team of accountants in Goldhawk Road. Our accountants will provide services to startup business as well as veterans. We are offering Tax filing, VAT, Employee Payroll, Bookkeeping, Cash flow maintaining, various financial planning, and so on.
We provide the best accounting service possible on a timely basis with personal service to each client. MMAAS limited having a complete expert team in-house. Our top advisors are able to offer a full spectrum of unified business solutions to the clients.
Have any further queries? Call us or drop in. We would be glad to discuss your accounting issues over a cup of hot brew.