Accountants in Archway, London
Are you finding it hard to manage your business accounts? Do you want to leave the thinking part for the professionals? If it so then our services can assist you with the accounting issues. Miranda Management and Accountancy Services Ltd provide efficient bookkeeping and accountancy services. Our expert accountants in Archway, London will help you in ensuring the success of your respective business.
The work we do for you
Our professional and experienced team accountants in Archway, London give their best to enhance the processes of your business. We offer expert services for tax management, payroll management, annual report preparation, conducting audits and other accounting responsibilities. Utmost importance is given to every detail of the problems experienced by the clients. Providing professional support to the clients in order to prevent any obstruction to business growth. It is our sole purpose to achieve complete satisfaction of our valuable clients. Working on better solutions for your queries associated with business accounts. We aim to provide instant services and solutions to the clients. Respecting the time provided to us by our clients is valuable. Our focus lies in providing effective professional assistance irrespective of the scope of the problems.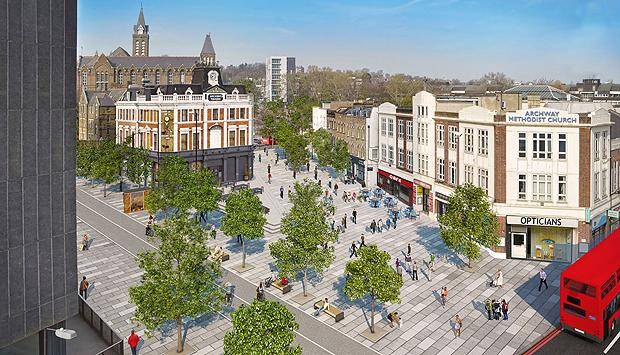 Reasons for selecting us
Our team experts always vouch to offer the best services to our clients. We give value and importance to your efforts in making the business venture a success. Which is why we ask you to avail our expert services and advice. Your business venture will attain the right vision and direction. By leaving the accounting activities on us you will get more time to think about new opportunities. Our efficient accountants in Archway, London can guarantee complete security and safety of the services we provide. We understand the pressure you feel in running a business.