Accountants in White City
Whether you are launching a startup or you run an established business? Whatever be your business is, our auditors in White City can offer you all kind of financial and accounting services.  If you are planning to launch your business and still not hired accountants then it's high time to hire one. Or if you are running your business and your accountant is not reliable then also you are on right site.  We at Miranda Management and Accountancy Services have a team of certified chartered accountants. We will provide you the most efficient and cost effective solutions. Our services will help you to reduce your costs and manage your financial and accounting needs. If you are worried about your finance then let us assure you that your finance is in safe hand.
Miranda Management and Accountancy Services offer you a wide range of services. Such as: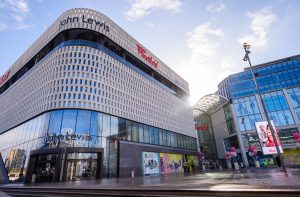 Bookkeeping
Auditing
Preparation of financial reports
Cash management
Consulting services
Managerial advisory services
Payroll management
Tax filing
VAT
Budgeting
Forecasting
Company Formation
Company Review
Mortgage Planning
Property taxation, so on and so forth.
If you just launched your business then you just focus on your business plan. And let us handle your accounting and financial needs. So, if you have any query or doubts then feel free to get in touch. We will be more than happy to assist you. We are also offering you  a free consulting services, so that you can get to know us before investing your money.