Accountants in Southwark
As a businessman you can understand why Financial Management is important. Our auditors in Southwark will decide how to allocate funds into profitable ventures so that you can expect a good profit out of your investment. Apart from this our experts will guide you through the cash management. When it comes to daily expenses, then you can see that the cash expenses in more than the income. So, you have to balance it. You have to manage the cash in efficient way to balance the expenses. You have to prioritize your expenses to manage the cash flow.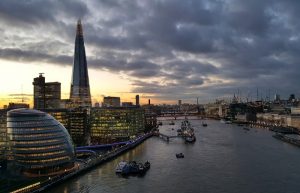 If you are seeking for accountants in Southwark, then MMAAS team is best for you. We can assure you that you will never be disappointed. Our accountants will be taking the charge of all your accounting issues and financial queries. They are available 24*7 at your service. Our accountants are proactive, dynamic in nature. They are professionals but friendly. You will never feel hesitate to get in touch them at any point.
So, Miranda Management and Accountancy Services is offering you a wide range of accounting and financial services staring from Company formation to bookkeeping to major and minor financial decisions to Tax filing and many more.
So, Miranda Management and Accountancy Services Limited is welcoming you to visit our office for a free consultation. Or if you have any queries then feel free to contact us. Our team is available 24/7 to assist you.