Accountants in Covent Garden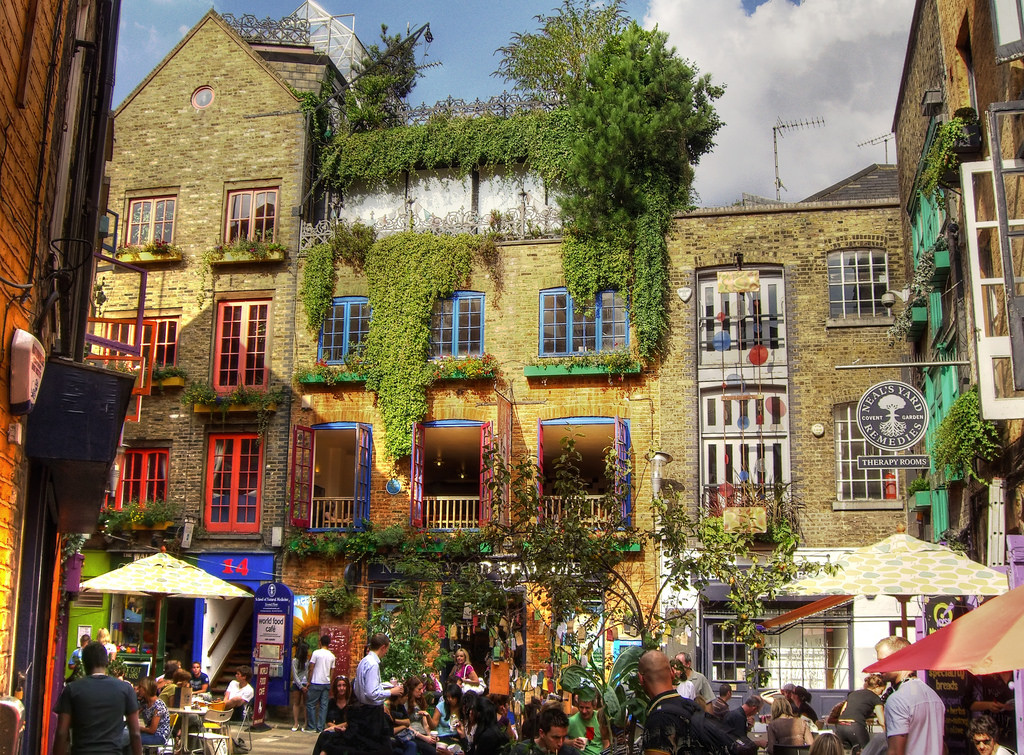 Nowadays everyone wants to be their own boss. So, every entrepreneur is in hurry to establish their brand in the market. But, it is not easy at all. As an entrepreneur, you cannot look after all the departments. The finance department has a huge responsibility. Various legal issues are related to this accounts department. Accounts department should be updated all the time. As tax payments need to be done on time. Else your company will be penalized. Same as you need to maintain your book of accounts on regular basis. You have to prepare your statements monthly, quarterly and annually. You need to audit your accounts, generate invoices, tax filing and much more. What do you think? Would you able to do it all alone? Then who will focus on your other department i.e. marketing, operation, etc..? We Miranda Management and Accountancy Services have top auditors in Covent Garden.
Now the market is so competitive. That's why the market is changing so fast. That's why we have brunch of young and dynamic working professionals. Our professionals working hard to help you to achieve your business goals. We keep on update them as per market needs. As they are young, they adopt things so fast. We keep on upgrading them so they are well aware of the current market scenario.
So, don't worry we are here to free you from your headache. We will make your work simple. And will take care of all your accounting needs. Let your business boom, profits multiply and you be happy knowing that your finance is in safe hands!