Accountants in Mile End
Are you searching for auditors in Mile End, at a reasonable cost? Well, Miranda Management and Accountancy Services is the answer to this question. We are keen to be at your service and provide you with effective guidance to meet your financial needs. MMAAS promise to get your job done at an affordable cost. So that you can save much time and money. We understand your complexity in updating all your finances and accounting records along with managing other business operation. Hence, Miranda Management and Accountancy Services Limited will take the sole responsibility of providing effective solutions to your business.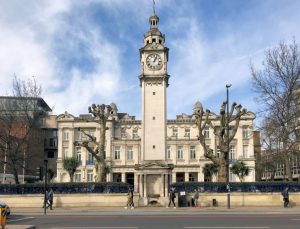 Planning is the first and foremost step to ensure the success of a business. On the basis of a sound plan, a business can carry out its operations successfully in this competitive environment. Although planning is an easy process, yet its execution is much complex and difficult. A business involves several processes which should be undertaken well with a proper budget plan. Thus, it is very much important to understand all the aspects through which you can control your budgets and run your business smoothly. In order to do so, expert guidance from experienced specialized is necessary which you can receive from Miranda Management and Accountancy Services Limited.
We desire to give you a perfect solution for your business to enhance your profit margin and achieve your business goals. So, just visit us before investing your time and money. We will give you a free consultation for your business.