Accountants in Pinner
Managing your books of accounts and payroll has never been easier. There are a lot of legal compliances and procedure to take care of. For an ordinary accountant it is not possible to handle the payrolls, bookkeeping, Taxation, company formation, preparing other accounting and financial reports. Apart from these a lot of responsibilities are there to taken care of. A lot of legal compliances are there which you should follow to avoid further consequences. So, if you are looking for expert auditors in Pinner then MMAAS is here.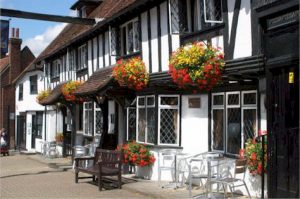 Miranda Management and Accountancy Services Limited in short MMAAS team is always there to support you. We will take care of all your legal compliances and procedures to ensure that your team is provided with excellent support. Our team is led by the top accountants in Pinner. They are well-equipped with development of technology. MMAAS team has excellent knowledge in Financial Management and Accounting Management. We keep on updating our team with the changing market scenario. Because, in these competitive market everyone should be updated. So, we do provide proper training on a regular basis.
So, what are you waiting for? Just give us a call and get in touch with us. You don't need to worry while we are handling your accounts and finance. You relax and focus on your other aspects of your business. Don't waste your time, book your appointment absolutely free.