Accountants in Tooting Broadway
For any business you need professional and expert accountant who can help you to take right decision for your business. Because a business require a lot amount of investment. And most of the people think that investment is luck. You have to take the risk and if you are lucky then you'll get the profit. But No!!!!! It's not right. A good and successful businessman knows it's all about investment planning. Obviously investment is a risk, but if you are planning your investment in a proper way then you might maximize your profit with a minimal investment. But for that you need proper advice and guidance. So, if you are hunting for auditors in Tooting Broadway then Miranda Management and Accountancy Services team is here.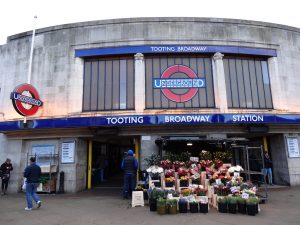 Miranda Management and Accountancy Services are a team of certified Chartered Accountants in London. They are professional and specialist in Finance and Accounting and Legal Compliances. Hence, if you are searching for accountants in Tooting Broadway then we can be the best choice for you. We are providing our services at the cheapest rates possible. Miranda Management and Accountancy Services don't charge for visits or hourly. We charge for value and service that we are committed to deliver. Our accountants will visit you N numbers of time until your problems are not solved by us.
Our doors are open 24*7 for you. You can visit us any time at anyplace. Or you can give us a call and book your appointment for a free consulting.