Accountants in Greenford
Are you just started your business? Or planning to start your business? Are you seeking for auditors in Greenford? We all know that Execution is more important than planning. As everyone can plan but we face difficulties when we execute the plan. So, when you are setting up your business then there must be lots of things needs to be done. You will face various legal issues while setting up your business. You have to pay tax to the government. The VAT does not cost to the business unless simple things are done timely and accurately. If you are not able to file your taxes in a proper way then this may cost your business.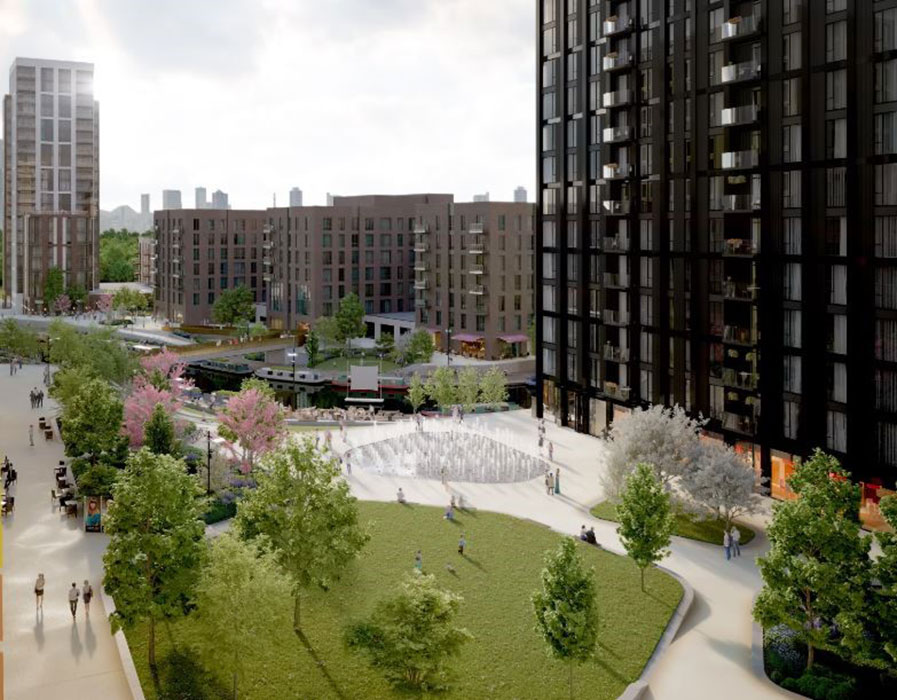 A company must maintain a separate record of VATs, Taxes and other accounts. Your account statements represent your company. It only says how you are doing your business. So, finance and accounts play a vital role in any organization. If you have the money and you don't know how to invest that money then you may not gain profit. Or if you don't keep records of your investment then also you never gain profit. So, don't worry we will help you out with your financial problems.
We are a team of dynamic professionals who know the market and can guide you properly. Our accountants in Greenford know exactly how to invest your money and how to maintain your book of accounts. So, don't think too much. We are here to assist you all the time. Our clients are our priority. So, we know how to take care of our priorities.
Just drop by any time at our office or call us now for a free consultation. We are eagerly waiting for you.