Accountants in Embankment
Are you Planning to setting up your business in Embankment? Then who will manage your finance and business accounts?Are you planning on hiring expert accountants from Embankment for your business?? Then Miranda Management and Accountancy Services Limited is your solution for your entire accounting related problem. We have a team of top professional auditors in Embankment who will take care of your finances. We are a Tax and Financial Planning firm in Embankment. Miranda Management and Accountancy Services specialize in a variety of task to ease your accounting needs. We work with entrepreneurs to create a unique business strategy for you to accomplish your financial Dreams.
MMAAS Specialties:
Our accountants in Embankment provide flexible and personalized services to allow growth in Business. Our accountants are available 24*7 at your services. Scheduling meeting can be done over the phone or through the website. We are always happy to meet our clients at our office. But you can schedule your meeting at your office also or any other place of your choice.
Our Advisers will assist your business with accounting and record keeping. Typical accounting services that we offer to our clients include: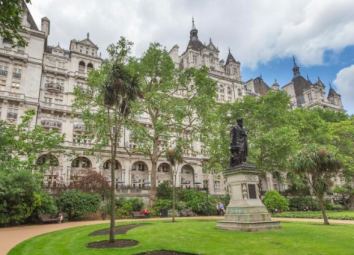 General Ledger and Financial Statements preparation.
Monthly/quarterly/ Annually Bookkeeping
Payroll formation and processing
Planning and preparation of tax returns
Profit and Loss Calculations
Preparing Balance Sheet
Mortgage Planning
Cash Flow and Budget planning
Investment Planning
Book of accounts maintaining and so on..
As our Client, your satisfaction is most important for us. Hence, we kept our services as affordable as possible. So, call us now and book your first appointment with us absolutely free.