Accountants in Edgware
We understand our Client's needs. And based on their requirement we serve personalized services. That's what makes us click. Our accountants in Edgware hold high levels of professional expertise. They have in-depth knowledge of Business accounting. We understand that as a business your primary responsibility is to concentrate on core areas of your business. Our Auditors will make sure that you just do that. We want you to be absolutely free when it comes to reviewing the income statements, Balance Sheets, Tax Filings and so on and so forth.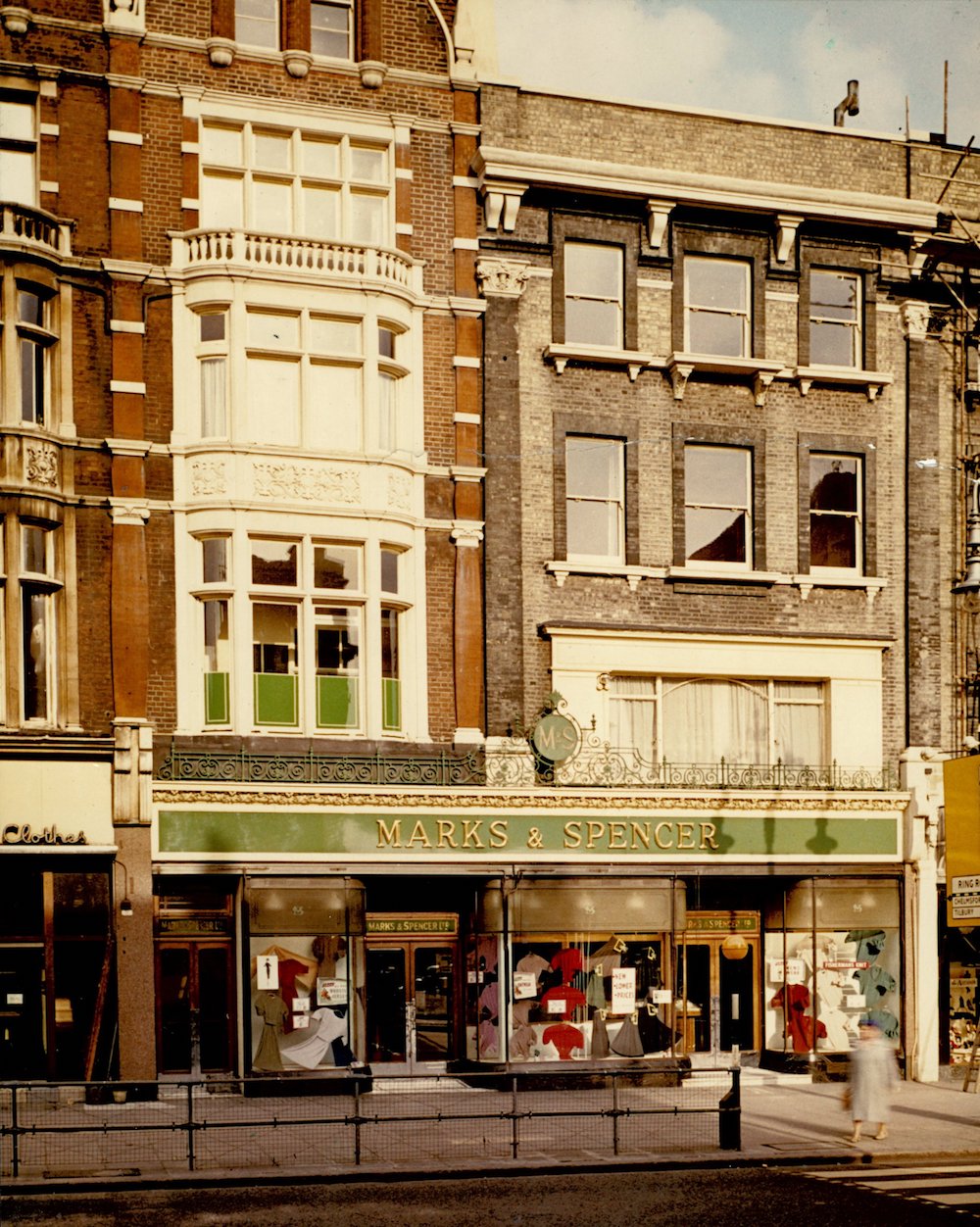 Provide Customized services are the key to Customer Satisfaction
Our accountants will make tax liability simple with appropriate tax planning. We will file your tax. Our advisor will help you to reduce or eliminate your tax with proper planning. We offer our extended support by applying simple steps in simple situations. You do not need to be disturbed with the complexities of calculations, numbers, maintaining financial records and the list goes on. Get your personalized accounting services from our professional accountants. We are extending our hands and would like to hear from you. Just feel free to get in touch with us at any time. We would be more than happy to assist you for free over a cup of coffee.