Accountants in Barking, London
Are you planning to start your own business in Barking? Or do you already own a business around this area? If yes, then contact Miranda Management and Accountancy Service Ltd. and we will help you to deal with the difficulties regarding all sorts of accounting issues. We provide you with the best solutions for all your accounts processes. We are rated one of the most trustworthy accounting firm in London. MMAAS have the best bookkeepers in Barking, who can assure that your problem will be solved at any cost. Miranda Management and Accounting Services is offering you the best solutions for all your accounting issues at the best price.
Speciality of Miranda Management and Accountancy Service Ltd's
Serving both small and big businesses in the local area. We provide services ranging from business audits, payrolls, dealing with personal and business tax services to preparing annual reports, VATs and much more. MMAAS provide an excellent easy to access bookkeeping system, which can be used for dealing with tax assessments. We have the highly qualified professionals working for us day and night. These professionals provide accurate and efficient solutions that you can rely on.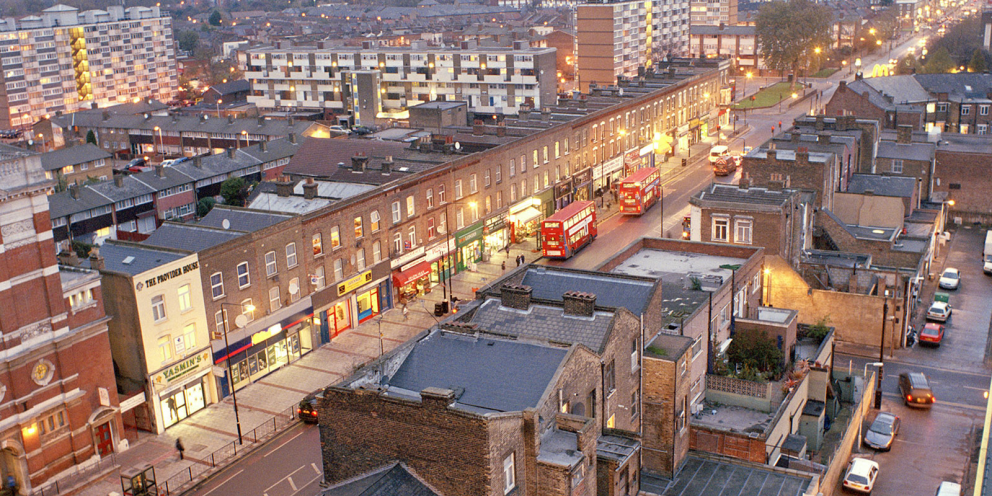 Priority for Miranda Management and Accountancy Service Ltd
Clients are our priority. Therefore, we work very hard to maintain a healthy relationship with our clients by providing them with regular updates and reminders. In short, Satisfying our customers needs with quality work is our utmost priority. We are one of the best and most efficient accountants in Barking, London. Being situated at the central part of London, you are always welcome to drop by our office for a quick consultation with regards to your accounting dilemmas. Our professionals are happy to help and eager to help grow your business . So get in touch with us and see the difference first hand.