Accountants in South Harrow
To run a business smoothly you require organized data and records of all financial transactions. A business also needs the accurate information of assets, debts and liabilities. Accounting services is very much important for the management or decision making body to understand the business needs. Based on your understanding you can take the right decision for your business. So, if you are searching for auditors in South Harrow, who can help you to analyze your business needs then Miranda Management and Accountancy Services is here. Miranda Management and Accountancy Services have a team of chartered certified accountants in London. Our accountants will maintain all your financial records and analyze those records. It will help you to give proper picture of your business. And you can forecast your business and assign budgets for your business.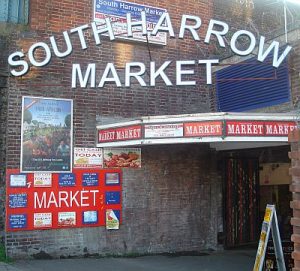 We at Miranda Management and Accountancy Services will make you understand how to invest your finance in proper direction to avoid tax. Now a day the rules and regulations are changing so frequently. So, you have to be updated with the compliance also. Our professional accountants in South Harrow have a broad knowledge in accounting. Hence, you can release your burden to us, and our accountants will take care of your finance. And will manage your finance efficiently. We can assure you that your finance is in safe hand.
So, if you are searching for reliable accountant in South Harrow, then contact Miranda Management and Accountancy Services. We are just a phone call away. You can directly visit our offices also for more discussion.