Accountants in Green Park
Are you a business owner? Or are you planning to set up your business? And are you looking for accountants in Green Park? Then no worry, Miranda Management and Accountancy Services Limited is here to help you. We are based in London, having our head offices in Richmond and Uxbridge. We have a team of experienced auditors who are certified by Chartered.
What do we offer?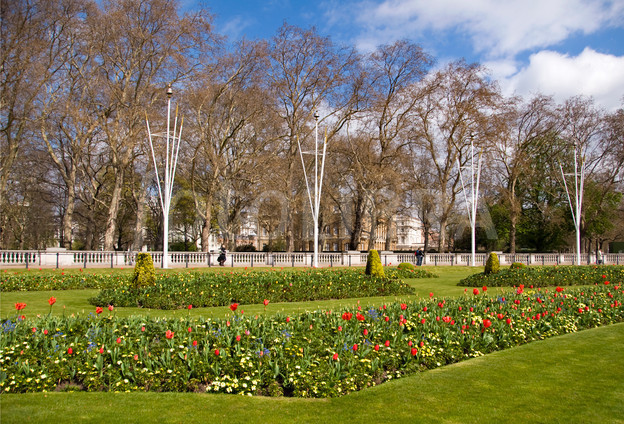 We will maintain your company books properly mandated format. Also, we will provide you with the monthly, quarterly and yearly financial statements. Also, we handle the legal compliances of your business related to all accounting issues. We will protect you from getting penalties by applying the right standards to your company according to the VAT Law and Tax Law.
We maintain high professionalism with our clients. And we are committed to delivering the best advice regarding your financial and accounting queries. Besides, we offer payroll process, bookkeeping, auditing, Tax filing, and many more.
Once you hire our accountants then they are only responsible for all your accounting services. They will make sure that he/she files your taxes on time. She/he will be responsible for auditing your accounts and prepare your statements.
So, leave your account related burden from your shoulder. Our accountants are more than happy to serve you on this.
So, Just call us or come down to our office at any time for a free consultation.