Accountants in Knightsbridge, London
Are you a business person, is your business based in Knightsbridge? Are you finding it difficult to deal with your taxes, payrolls and accounting issues? If the response is positive, then have reached the correct place. At MMAAS, we give you accounting services for your businesses. Our company consists of the best of the bookkeepers and accountants in Knightsbridge, London. Hence, if you are looking for that extra help to manage your accounts, we are here for you.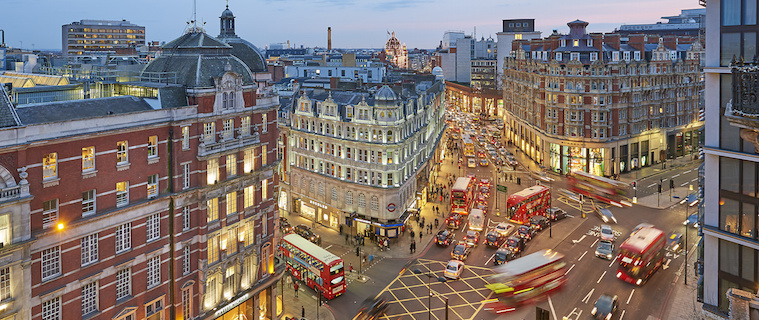 Why us
Our small yet capable group of accountants in Knightsbridge, London understand and value your business. We know the effort, time and money you invest to build and establish your business. We understand that running a business in this competitive and demanding market is a challenge itself. Along with this constant effort, managing accounting and bookkeeping is an added pressure. The task can be quite demanding. We have come forward to give you that extra support and accompany you in dealing with account management. With our assistance, we assure you that you can focus more on building and growing your business. Our accountants in Knightsbridge, London will provide you with all the support you need to deal with your business and personal accounts.
From bookkeeping, handling taxes and its issues, maintaining and recording financial reports, audits, our team are proficient in handling their responsibility. We make sure that your business maintains law and order concerning accounts and finance. We assure you that your businesses are running without facing any problems.
If you still think you need to more about our service, feel free to call us. We will gladly answer your query and explain you in detail about us. We guarantee you that our team of professionals will certainly exceed your expectation.