Accountants in Ickenham
Every business organization wants to attain success and establish a competitive position in the overall market. There are certain factors which need to be taken into consideration while executing business operations. Both the existing and new businesses should prepare an effective financial plan so that they can achieve their desired objectives. that's why you might be looking for accountants in Ickenham.  However, selecting a reliable auditor for managing those activities involves much difficulty and distress. But we Miranda Management and Accountancy Services Ltd. is the best place where you can get speedy and effective solutions to all your accounting related problems.
How we serve our customers?
Miranda Management and Accounting Services Ltd. (MMAAS) operate locally in Ickenham, London for quite a few years. We have a team of dedicated and potential accountants who embrace their continuous understanding and efforts in addressing the needs of your business and fulfill them on a priority basis. Our experts are very much keen to help you in several aspects such as: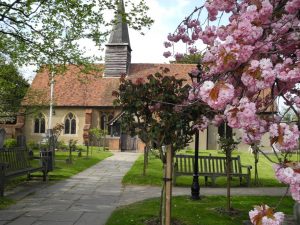 Payment to the employees
Enhancing business income with minimal investment
Minimizing individual and business taxes
Auditing
Seeking HMRC compliance adherence
Advising on protecting your business assets
Maintaining financial statements
Moreover, all these services and financial assistance are provided by the expert team of Miranda Management and Accounting Services Ltd. for assuring the growth and development of your business.
We never compromise with the quality of our service. The trust of our clients matters to us. We can assure that we are fit with your expectations. So contact us by calling or by registering your details on our website. We are offering a free consultation. Call us right now!!!