Accountants in Manor House
It's a great idea to start a new business. But with that superb idea, there is a lot of question comes up. Who took care of the finances? Who will take care of the marketing? Don't let those thoughts to dater you to becoming your own boss. If you are thinking about to start your own business or you have already owned business then think no more. We are at Manor House for your one-stop destination for all your accounting needs. We are a devoted bunch of auditors in Manor House. Our accountants are providing you with the best service at the cheapest rate possible.
Miranda Management and Accountancy Service Ltd. have a dynamic team with qualified accountant professionals to help you with the accounting and financing services of your business. Accountants in Manor House station are one of the best in the town and trusted in the market. Business audits, maintaining payrolls of employees, business tax services, personal tax services, preparing financial statements, etc are among the many services provided by us.
Investing in the right place: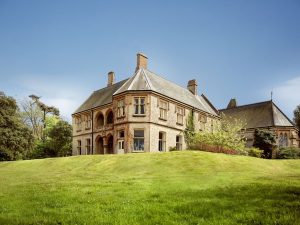 With the availability of many companies out there in the market, Management and Accountancy Service Ltd. has a reputation of its own in the market as it is one of the best and trusted in the town for all accounting solutions. So, you need to invest both your time and money in the right place to get the desired solutions to your business problems. Customers and client satisfaction is our priority and we leave no stones unturned to achieve that. So, without any hesitation contact us for the growth of your business and witness the change.