Accountants in Snaresbrook
Miranda Management and Accountancy Services Limited Charges for the services we delivered while others are charges for visits or time. Our aim is to grow along with our clients. We believe that if we can help you to achieve your goals then we are also growing. If our clients are happy with our services then they will definitely recommend us. That's why we are focusing on the client's service rather than investing on Promotional activities. So, our auditors in Snaresbrook are working day in and day out to assist you. We are 24/7 operational. Our customer support team will help you over the phone call at anytime. And our accountants and advisers will help you physically by visiting your office whenever you need them.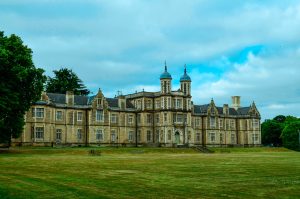 We can assure you to deliver the best possible solution suitable for business. We have a team of specialist who are expertise in accounting management and financial management. And we are providing the best accountants suitable for your business. They are all equally experts in their field. But it's depending for which service you want to avail them. They will be dedicated to you only. And they will keep you discuss your business possibilities and keep on update you with all kind of activities needs to be done.
Don't think much. As Miranda Management and Accountancy Services Limited is ranked one of the most trusted accountancy firms in London. If you want to reassure our services, then we would like to request you to visit our office at once. Before investing your money we will provide you a free consultant for your business.