Accountants in Shepherd's Bush
If you are searching for reliable, professional, proactive auditors in Shepherd's Bush then your search ends here. We at Miranda Management and Accountancy Services Limited is the best choice for you. If you are looking for accounting services from reputed accounting firm then again MMAAS is the best choice for you. Everyone is looking for a reputed firm when it comes to finance, as you cannot trust anyone randomly. It's your business, your money and you must have a proper planning to invest your money. But as an owner there are lots of things you need to do. You have to plan your marketing strategy; you might be looking for investors for make your organization larger. But at the same point you have to focus on your accounts. You have to take small small decisions everyday. But sometimes without the accounts statements you cannot take random decisions.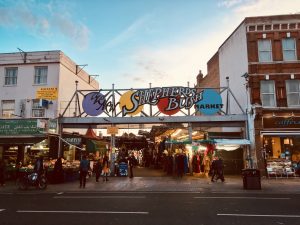 That's why Miranda Management and Accountancy Services Limited team will proactively taking care of your finances. Our accountants will help you to decide your expenses. They are experienced and expert in bookkeeping. Maintain proper book of accounts is mandatory for irrespective of all the companies. Our accountants will do it for you as you don't have to pay much tax.
Our accountants are always on hand ready to help you whenever you need them. So, if you are not sure about us then we are requesting you to visit our office. Before investing your  time and money get a free consultation with us.