Accountants in Leyton
Setting up a business is not an easy job. But once you started your business, then to sustain in this competitive business environment is a challenge. To stay ahead in the competition you need a proper strategy. Not only the marketing strategy also a financial investment strategy. For that, you require auditors in Leyton. So, if you are searching for accountants in Leyton, then stop at Miranda Management and Accountancy Services.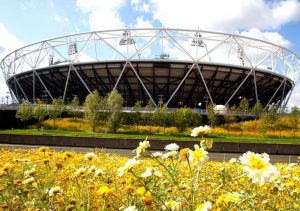 Miranda Management and Accountancy Services Limited have been continuously giving its best efforts in tackling the accounting functionalities. Our intention is to make your business grow and stay ahead in the competition. That's why we take charge of managing your book of accounts, payroll, budgeting, investment planning, and forecasting, etc. to save your valuable time. We will help you to keep updated with all the information in details on a regular basis in a systematic manner. So that you do not miss out anything important.
We believe that it is a privilege to work with every client irrespective of small and large scale organization. We consider your needs as our priorities. Our team of specialized professional accountants put their best foot forward in resolving all your account related queries. So that you can run your business smoothly. So, if you are still struggling to find accountants in Leyton then we are the best choice for your business needs.