Accountants in Clapham
It's a great idea to start a new business. But there are a lot of problems.  Who will take care of the finances and taxes?  Who will take care of marketing and promotional activities? Don't let those thoughts to dater you to becoming your own boss. If you think about to start your business or already started your business, then think no more. We are here at Clapham to solve all your accounting need. We are a devoted bunch of professional accountants in Clapham. Our auditors are providing you the best service at the cheapest rate possible. Miranda Management and Accountancy Services Ltd. always ready to help you for your all account related issues.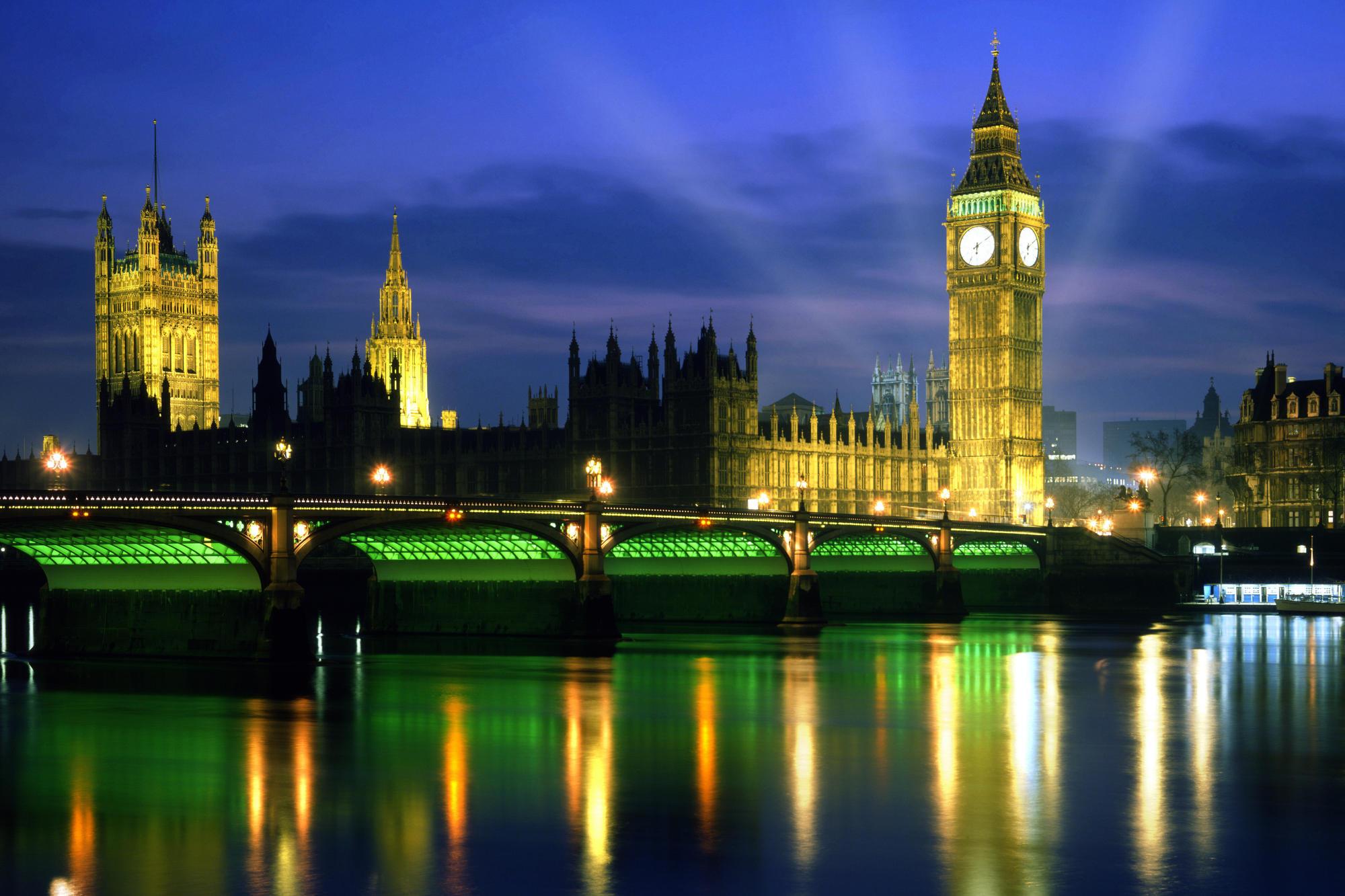 What Miranda Management and Accountancy Services Ltd. Offer you
Our professional and experienced team of accountants is ready to give you their best for your business. We are providing professional service with a personal touch to our clients. We deliver quality service when it comes to payroll management, taxation, bookkeeping, individual and business taxes, annual reports, VAT etc.. In short we are one stop solution for all your accounting needs. Our team is working relentlessly to serve you the quality service. They keep on researching your business needs and provide services as personalized as possible.
So, what are you waiting for? Give us a call and book your appointment with our experts absolutely free.