Accountants in Croxley
Are you running your business in Croxley? Aren't you happy with the outcome? Need suggestion regarding investments? Are you searching for auditors in Croxley who can guide you with the great ideas?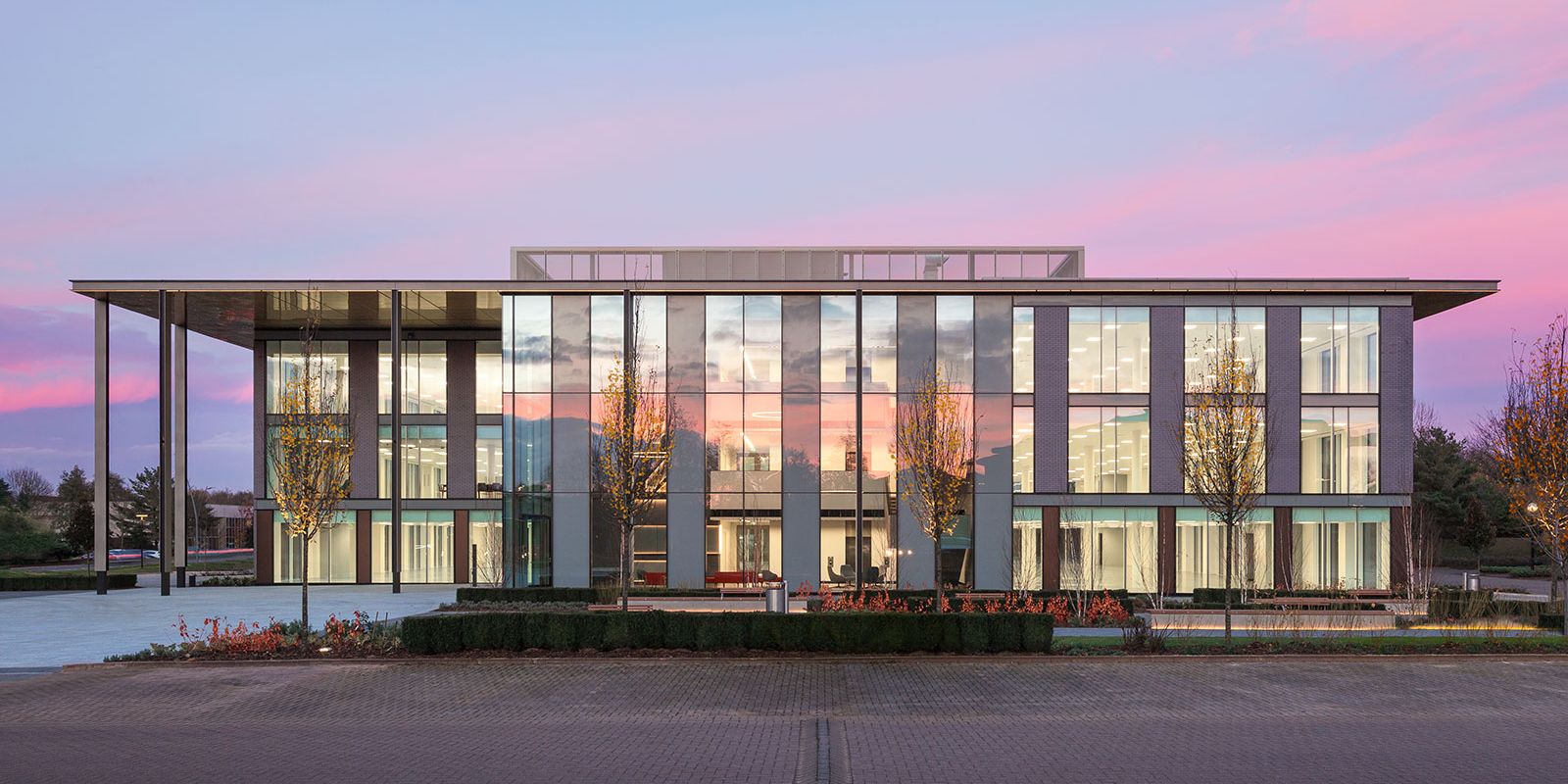 Our accountants in Croxley understand your business needs. We put all our efforts and utilize our resources in upgrading our knowledge. Our advisors will make sure to help our clients to boom their business in every possible way. It may be time-consuming and exhausting for an owner to ensure compliance with HRMC, Company house, Property rent, Taxation, bookkeeping, and other accounting bodies. Hence, we offer a wide range of accountancy services like Bookkeeping, Budgeting, Forecasting, Investment planning, mortgage planning and so on.
Why MMAAS?
Our accountants in Croxley work very hard to analyze your business needs and provide personalized services. Our accountants will analyze the market to ensure that your business grows. Miranda Management and Accountancy Services is rated top trustable accountancy firm in Croxley. So, you can trust us by closing your eyes.
So, Join your hands with us and you will get the result in hand. Our customers are our priority and our dedicated customer service team will address all your issues and provide fast resolutions. Our services are quite affordable keeping in mind small and marginal businesses. So what are you waiting for, call us now!!!