Accountants in Southfields
Miranda Management and Accountancy Services is ranked one of the best service provider in London. We are providing a wide range of services. We are specialized in bookkeeping, auditing, investment planning, budgeting, forecasting and many more. Apart from this we are also provide payroll, Taxation, VAT, CIS, HMRC compliances, and so on. We know managing the finance and accounts are the toughest job in any business. Because, if your accounts are not clear then you may fall in trap while paying your Tax and VAT. So, we always wanted you to be on top. For that you require auditors in Southfields who can provide you the customized solution for your business.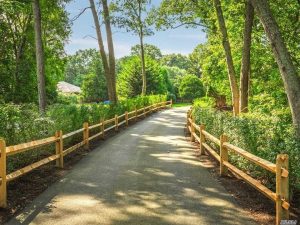 We are young, proactive and dynamic accountants in Southfields. We offer professional and friendly services to our clients. Our client base is wide and varied from numerous industries. Our clients are ranging from startup to large limited company. We value each of clients equally. And our pricing are also the cheapest in the market. We are charging for the services we deliver on time. And we are assuring you to deliver your solutions at your doorstep within the promised timeline.
We pride ourselves on being partner of the small to large companies. And we are proud to help you and support you in every step towards your success.