Accountants in South Wimbledon
Any business decision has to be based on accurate facts and figures. Accounting gives the accurate information regarding the financial position of your business. For making any decision management fully depends on the statistical reports that accounting provides. Accounting plays a vital role in proper execution of important functions of Management of an organization. So, if you are looking for reliable accountants in South Wimbledon, then Miranda Management and accountancy services is the name that you are searching for. Your search ends here when you require any kind of financial and accounting help. Our auditors in South Wimbledon are working day in and day out to meet your expectations.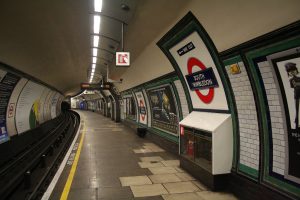 We have a team of chartered certified accountants from London. They will analyze your business and let you know how to plan your finance. We are providing our services to all size of businesses and irrespective of all the industries. We are your one stop solution for your all your accounting needs. Accounting is directly related to Financial Management. Without proper accounting you cannot analyze your business's financial health. You cannot manage your finance without proper accounting. If you cannot manage you finance then you cannot run your business efficiently.
So, don't worry when Miranda Management and Accounting Services team is here. Our accountants are the best accountants in South Wimbledon. If you are facing any issues, or if you are having any queries then feel free to get in touch with us. We are just a phone call away.