Accountants in North Acton
As a business owner you definitely want to become more successful in this competitive market. But what define your success?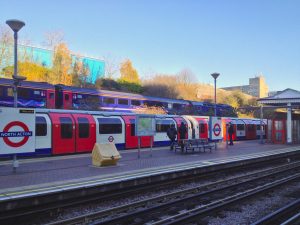 -Your Brand value?
-Absolutely Right
Every businessman like you wants to be top of the mind of the target customers. But is only your brand defines you?? How will you able to create your brand? If you are not able to invest your finance in a right direction then how can you able to create your brand? To create a brand you require proper Marketing Planning that defines you from others and the proper investment Planning.
Your financial reports talk behalf of you. It will help you to take right decision for your business. After analyzing your financial reports you can forecast your business. You can plan your investments and budgets.
But for this you require experts' advice. And Miranda Management and Accountancy Services can help you in your financial and accounting problems. Miranda Management and Accountancy Services Limited is a team of certified chartered accountants. Our bookkeepers in North Acton are young, dynamic, hardworking and proactive. Our accountants are working day and night to achieve your business goals.
We offer a variety of services to our clients like company formation, Business audits, bookkeeping, preparing financial statements, Tax Calculations and many other services. We are one stop solutions for all your business needs.
If you have any further queries or doubts then feel free to get in touch with our bookkeepers in North Acton. Our accountants are always happy to help you.