Accountants in Twickenham
Finding accountants in Twickenham can be a daunting task. You have to make sure to find someone trustworthy and reliable to do their job. After all, as a business owner, every penny counts. If you're a small business and you're looking for an auditor in Twickenham, you have done yourself a great favour visiting our website. Miranda Management and Accountancy Services Ltd are an accountant company based in Richmond, serving the businesses of Twickenham for many years. We deal with all financial aspects of your business such as payroll, taxes and VAT calculations. Our services are designed with you and your business in mind.
Over the years we have had the pleasure to work with many small business owners. This means there isn't a problem we haven't encountered yet. As a result when you come to us, our expert team will be able to quickly identify and start working on your bookkeeping.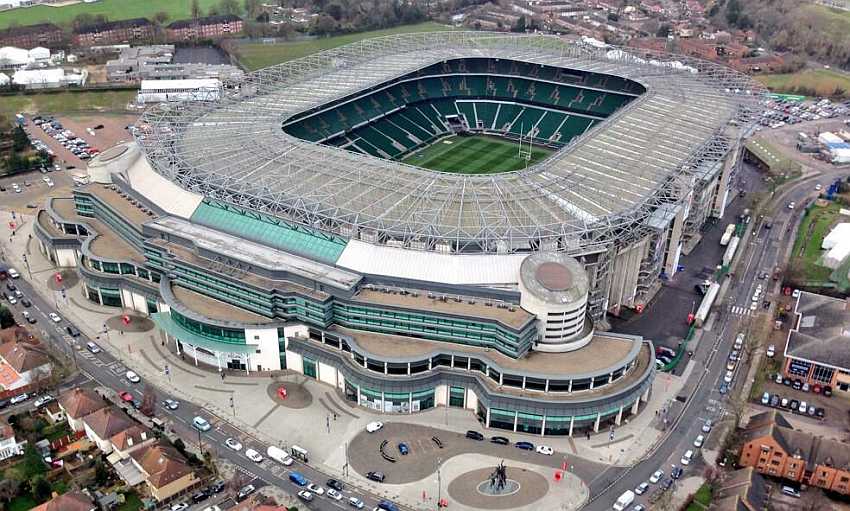 Grow with MMAAS
Our clients are the fuel to our business. Most of all we strongly believe everyone we work with needs to be treated uniquely. Miranda Management and Accountancy Services Ltd take good care in making sure our clients can concentrate on running their dream and know their finances are in good hands.
Over the years we have noticed a steady growth of businesses in Twickenham. This only means that the demand for accountants in Twickenham has gone up too. There are many businesses out there to choose from, but nothing compares to Miranda Management and Accountancy Services Ltd.
Furthermore find that getting to know you and building a personal relationship is important to the services we provide. We guarantee all our clients the highest quality service without compromise and work within your budget.
Finally if you would like to find out more about what Miranda Management and Accountancy Services Ltd accountant can do for you, contact us now. Give us a call for a quick chat or visit our office in Richmond for a brew and more information. We look forward to working with you.