Accountants in Great Portland Street
If you are planning to set up your business in Great Portland Street then we can assist you to do so. Our accountants in Great Portland Street will help you with your financial accounting, bookkeeping, and auditing. Our auditors are well versed in regional know-how and the business paradigm. We are all-rounder when it comes to providing accounting services.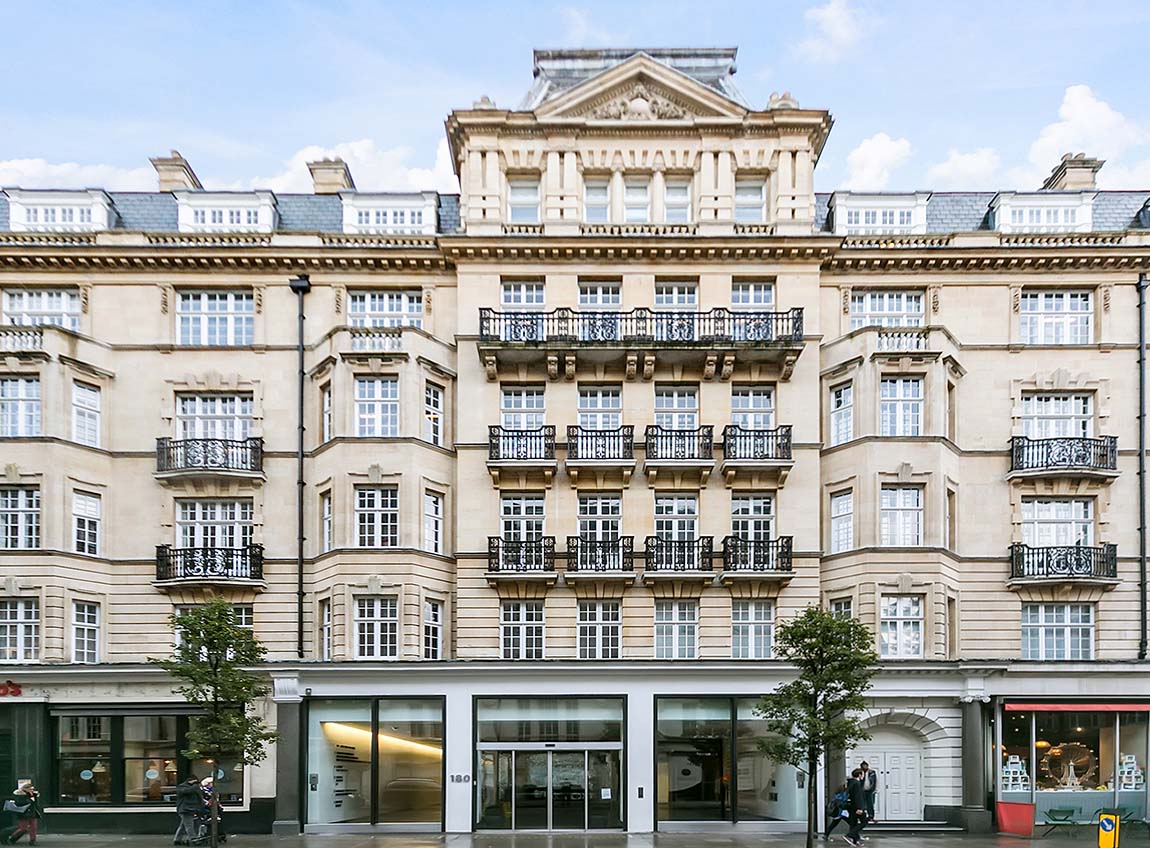 Miranda Management and Accountancy Services Limited have a team of certified accountants, consultants, and payroll specialist. We are a young and dynamic working professional. And we understand your business needs. And we are well aware of the changing business environment. So, to fill the gap we are here to work as a bridge. Our accountants in Great Portland Street know the current market scenario and can help you with the most accurate solution.
Our accountants can develop a more effective system for managing and monitoring the financial health of your business. So, you can do your business peacefully without taking any financial hurdle. We deliver quality service when it comes to payroll management, taxation, bookkeeping, individual and business taxes, annual reports and VAT. Our team of professionals will work very hard for researching your business needs and provide services as personalized as possible.
So, what are you waiting for? We are offering a free consultation for your business. So, come and join us now!!!